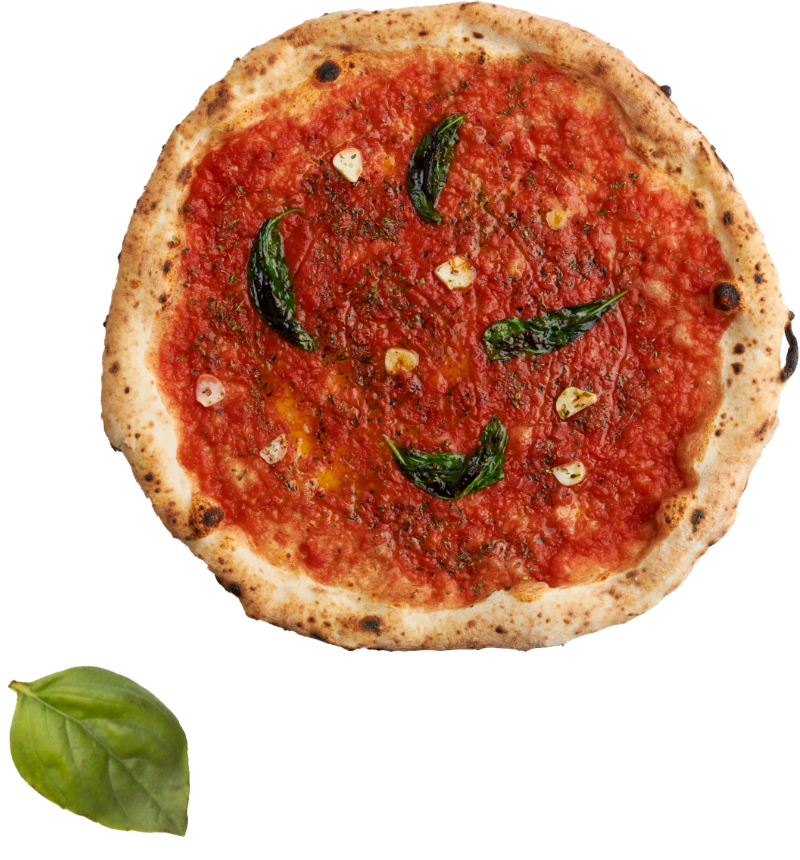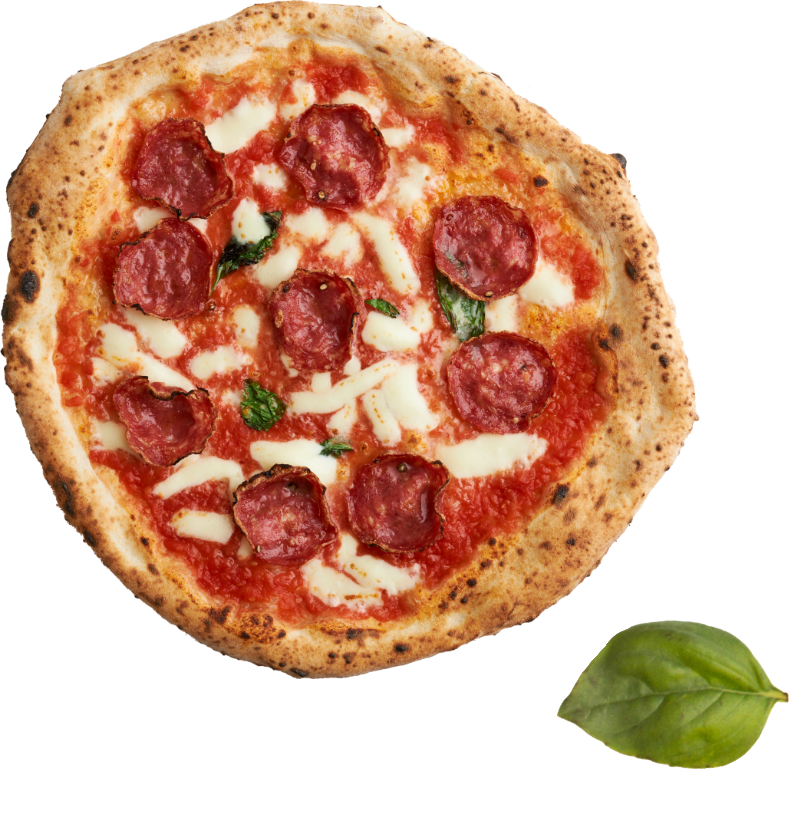 Pizzeria Via Tribunali Turku is now available for bigger groups and private events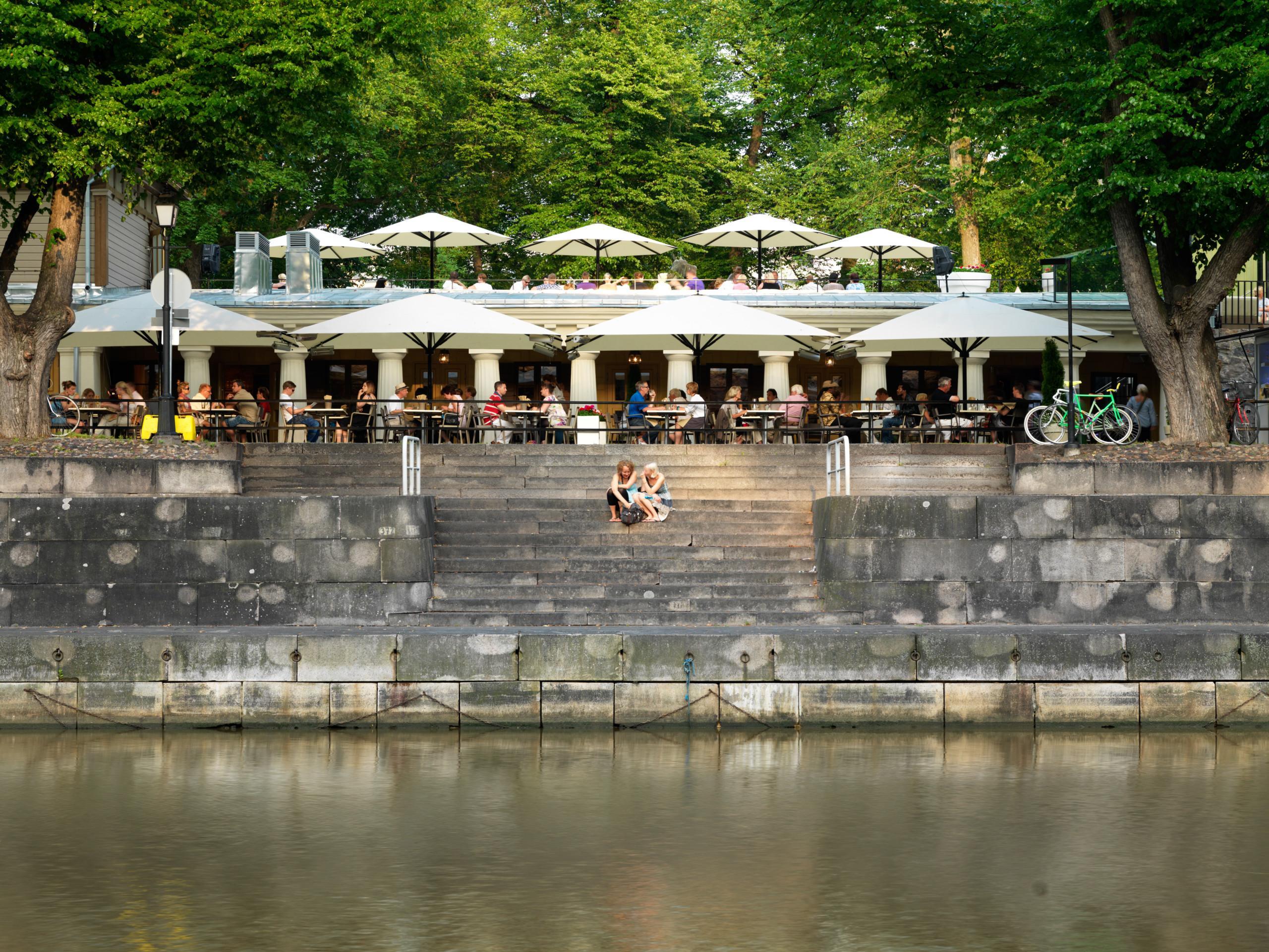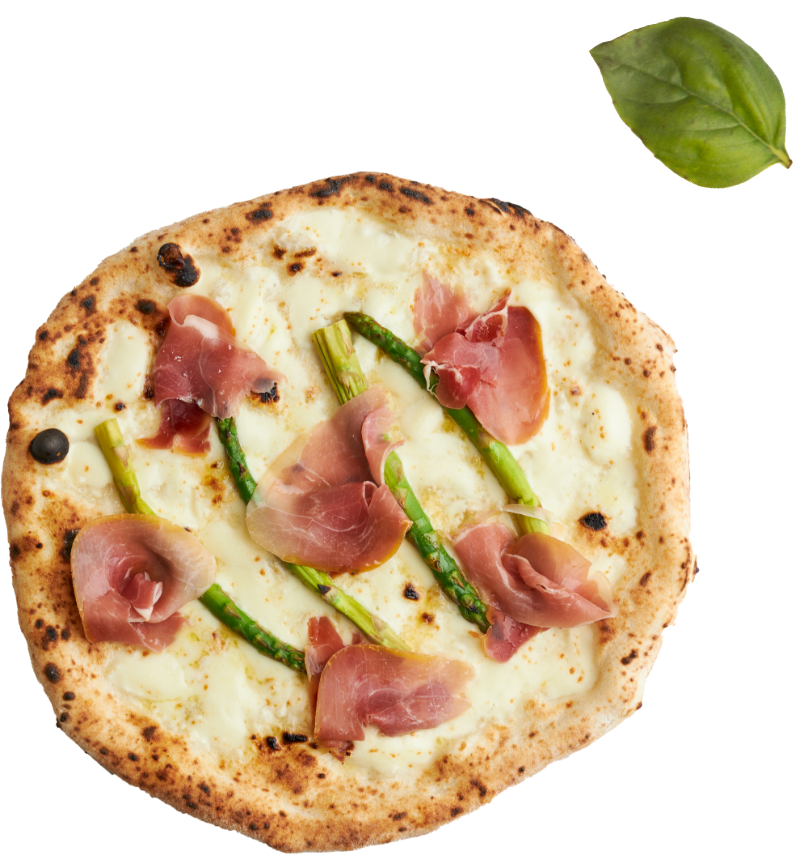 On November 2021, Pizzeria Via Tribunali, known for its traditional and certificated Neapolitan pizzas, opened in Turku. Via Tribunali had the amazing opportunity of hosting its restaurant in Finland's second oldest restaurant premises, the well known Pinella with its magnificent pillars. This restaurant building got its name from his first owner, writer and reporter, Nils Henrik Pinello whose father had Italian roots, and has a long history that begins in the early 1800.
Pinella, is situated along the side of river Aura, and just a stone's throw from the Cathedral of Turku, one of the symbols of the city. The restaurant has about 80 customer places, and it's available for reservations, private events and parties. For groups of 10-40 people Pinella can offer its cellar area, with its beautiful stone arches and walls. For bigger events the whole restaurant can also be booked.
For further and more specific consulting, pleas contact sales@viatribunali.fi or use contact form down below.
We warmly welcome you to benefit of Pinella's beautiful premises and to enjoy delicious traditional Neapolitan pizza with your group for a remarkable event.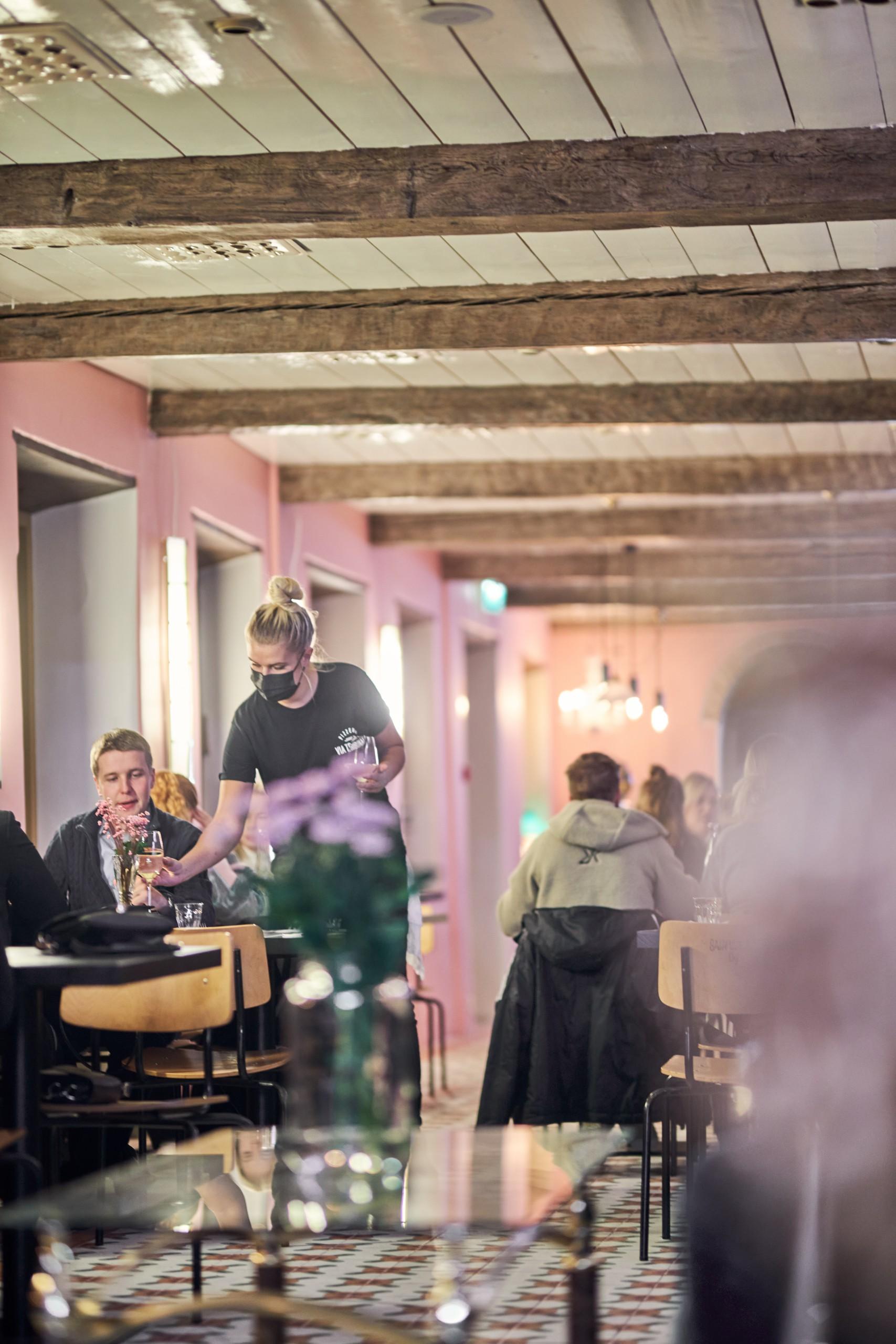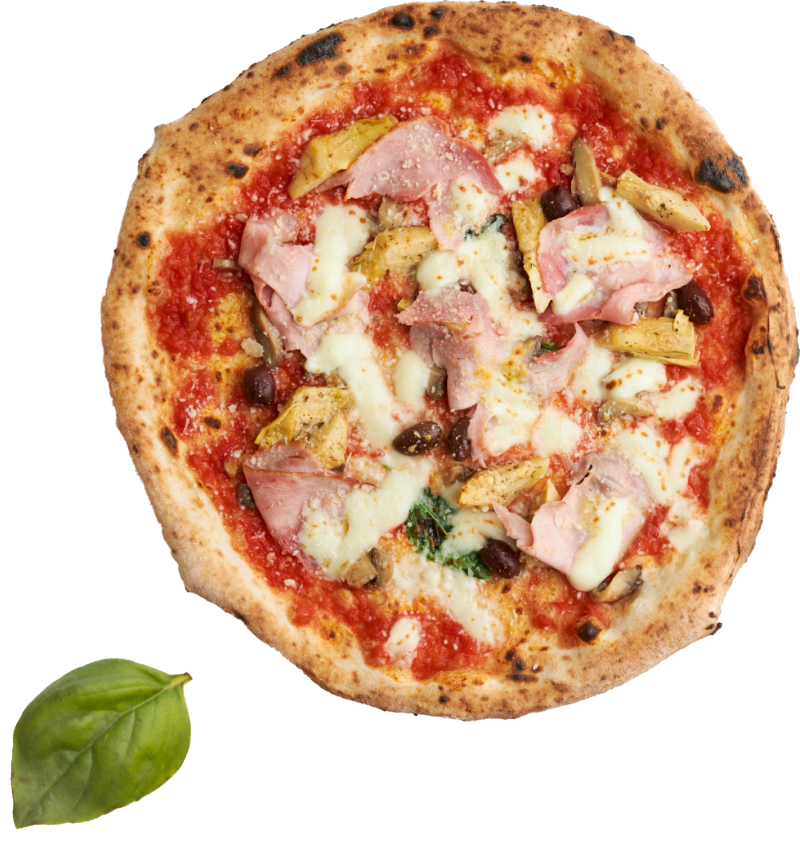 Here are some examples what kind of events could be organized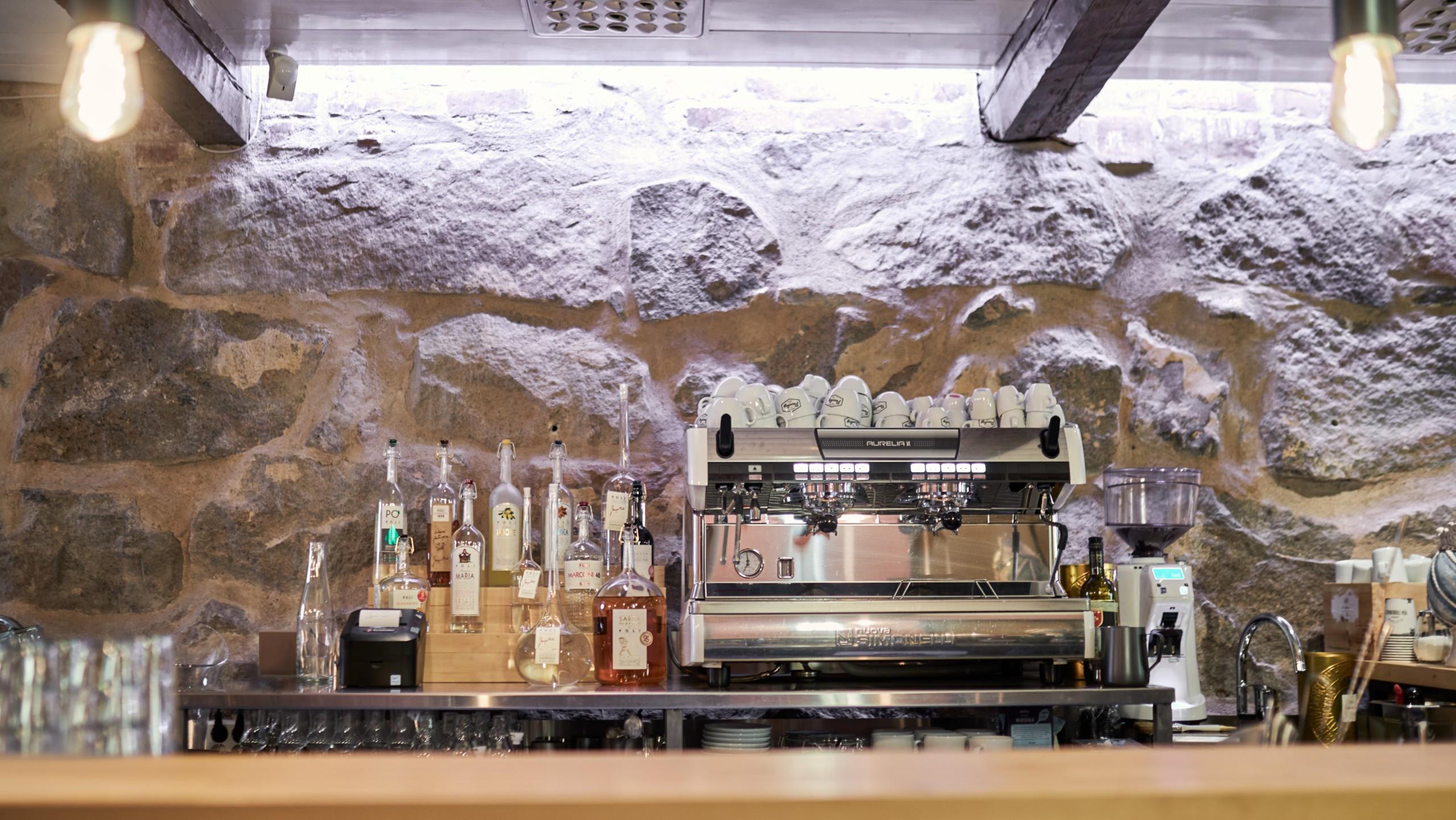 Dinner for family and close relatives –  8 participants. Convenient booking directly through the chosen restaurant's page and dinnerbooking. The menu is offered as usual and everyone can choose appetizers, pizza and drinks according to their preferences. See our menu here!
A casual evening out for a sports team – 20 participants. Aperol Spritz as a starter drink. Various pizzas served buffet-style and Tiramisu or Gelato for dessert. Price €680 (€34/person).
Tasty company Pre-Christmas party – About 40-50 participants. Aperol Spritz or Prosecco as a welcome cocktail and Insalata Caprese as an appetizer. List of pizzas served buffet-style and Tiramisu or Gelato for dessert. Price €42.50/person.
P.S. You can also book the restaurant for a private event. Inquiries via the contact form below or at sales@viatribunali.fi
Contact & ask for an offer
"*" indicates required fields