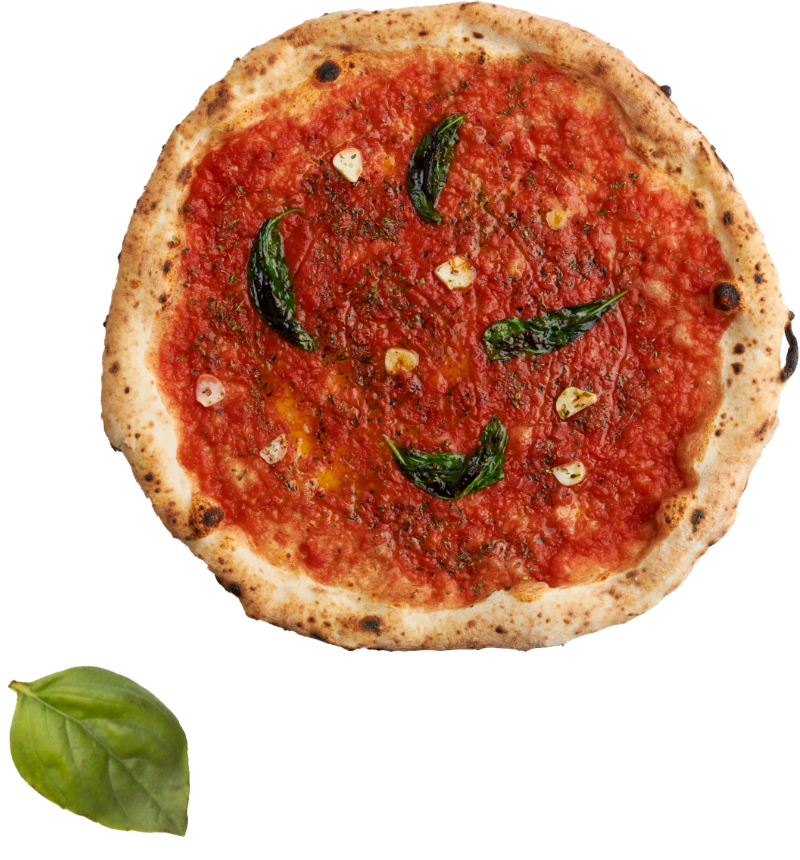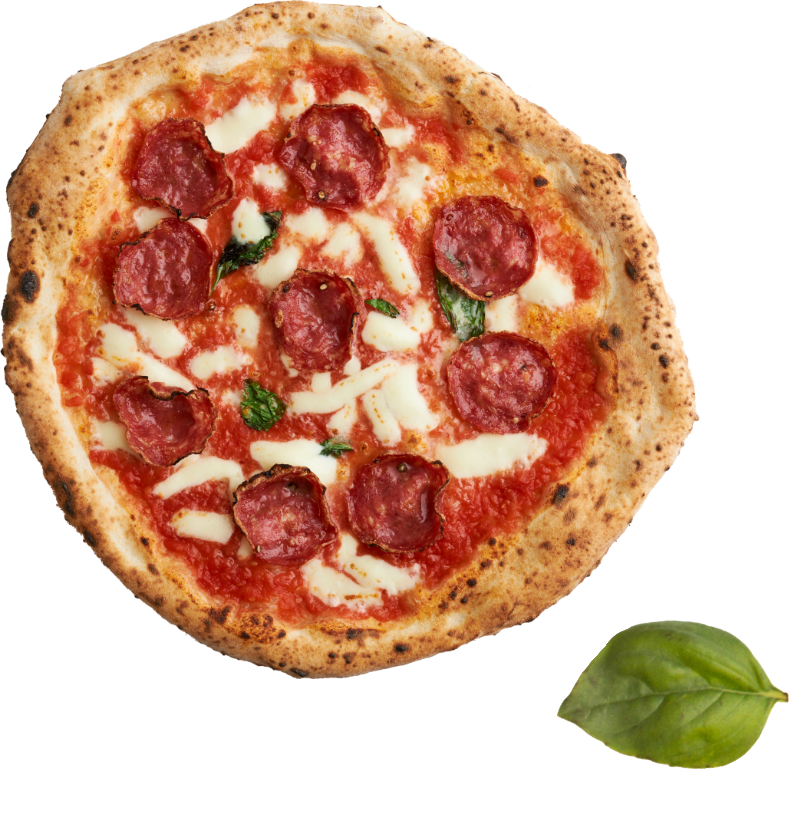 Pizzeria Via Tribunali Turku is now available for bigger groups and private events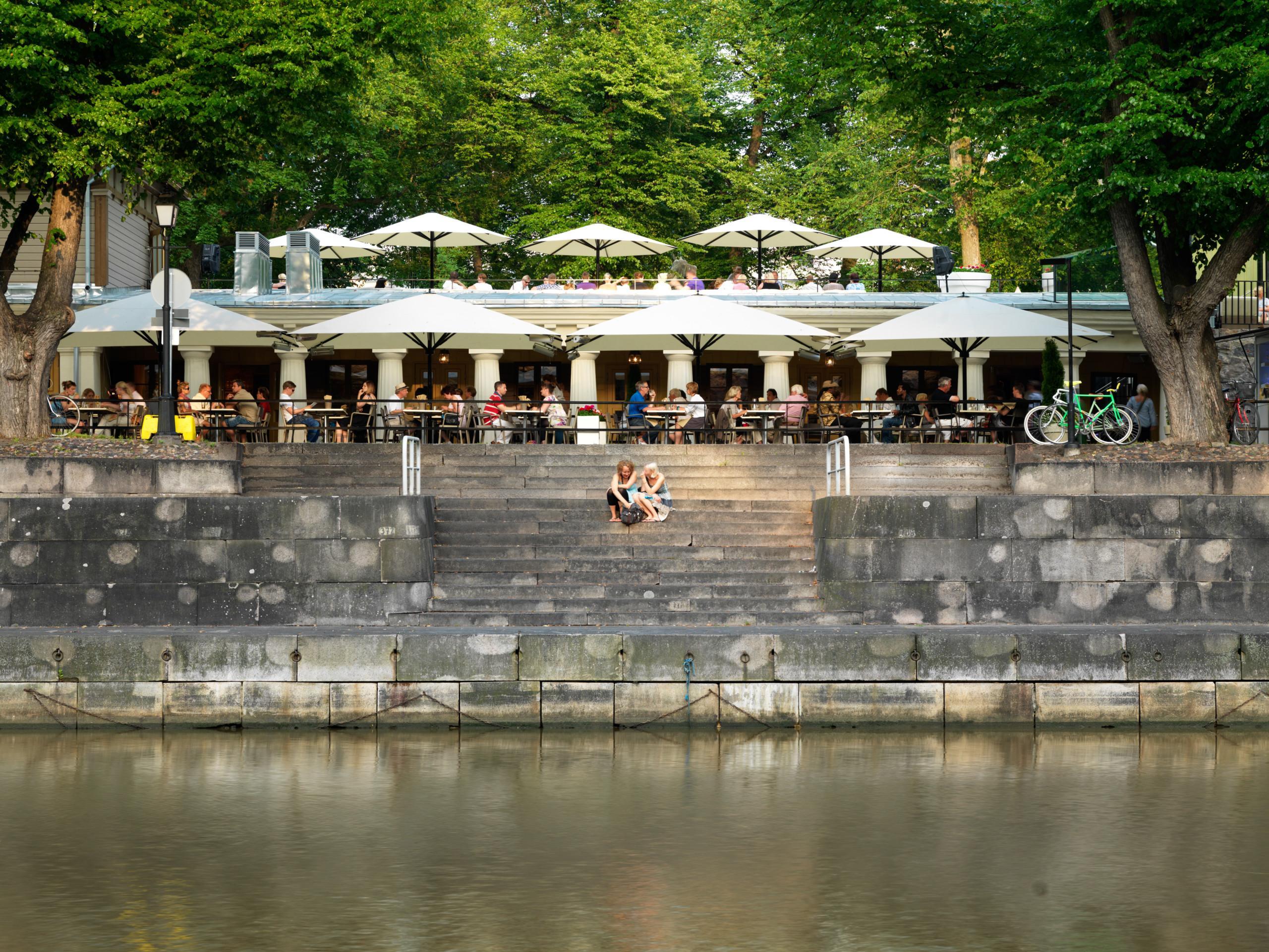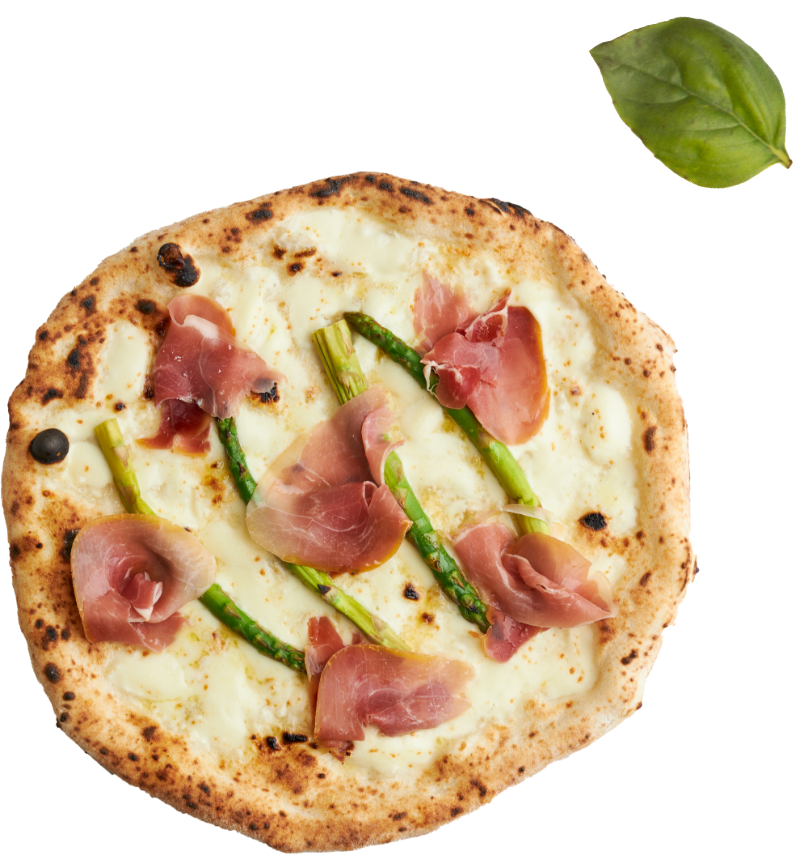 On November 2021, Pizzeria Via Tribunali, known for its traditional and certificated Neapolitan pizzas, opened in Turku. Via Tribunali had the amazing opportunity of hosting its restaurant in Finland's second oldest restaurant premises, the well known Pinella with its magnificent pillars. This restaurant building got its name from his first owner, writer and reporter, Nils Henrik Pinello whose father had Italian roots, and has a long history that begins in the early 1800.
Pinella, is situated along the side of river Aura, and just a stone's throw from the Cathedral of Turku, one of the symbols of the city. The restaurant has about 80 customer places, and it's available for reservations, private events and parties. For groups of 10-40 people Pinella can offer its cellar area, with its beautiful stone arches and walls. For bigger events the whole restaurant can also be booked.
For further and more specific consulting, pleas contact varaukset.turku@viatribunali.fi or use contact form down below.
We warmly welcome you to benefit of Pinella's beautiful premises and to enjoy delicious traditional Neapolitan pizza with your group for a remarkable event.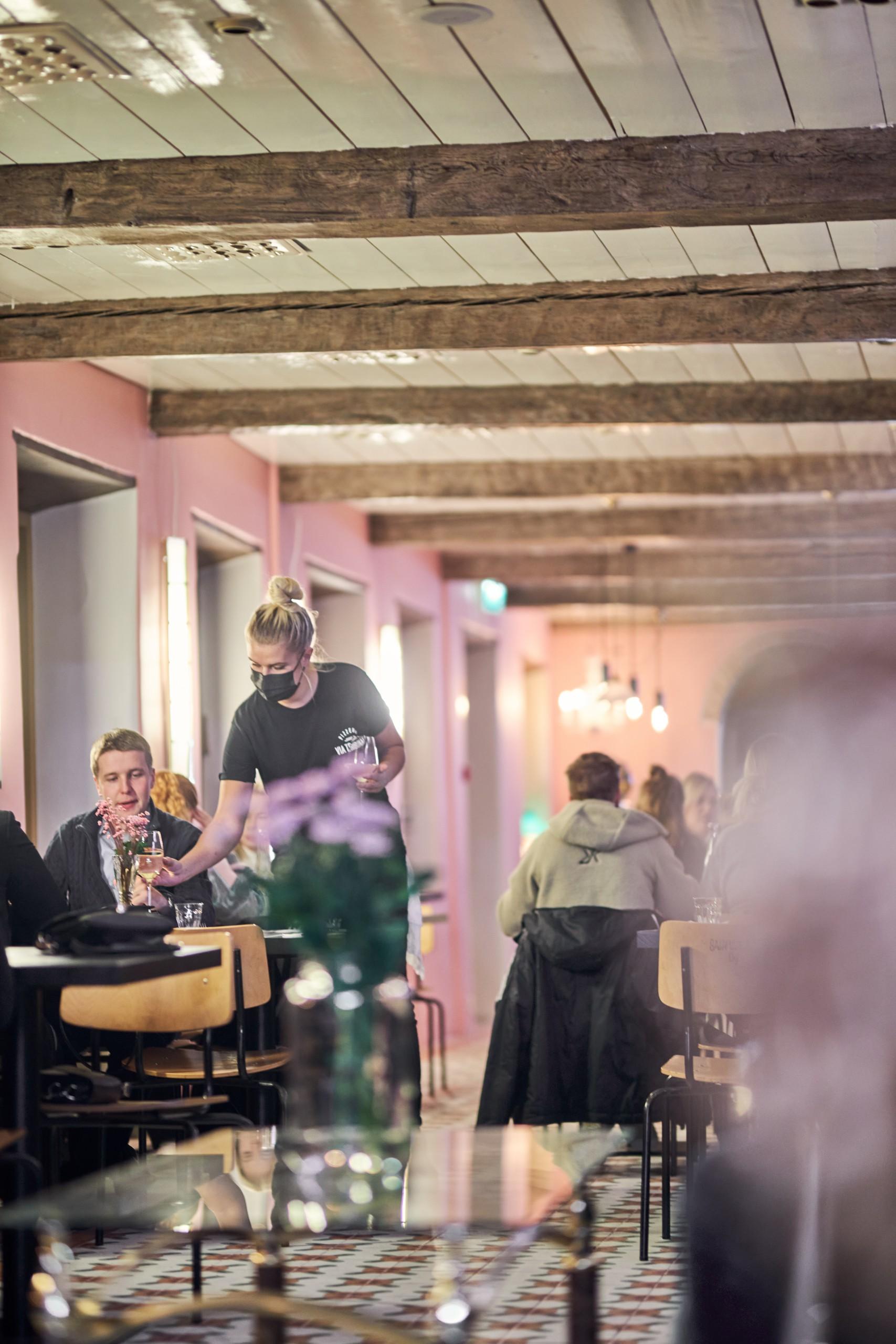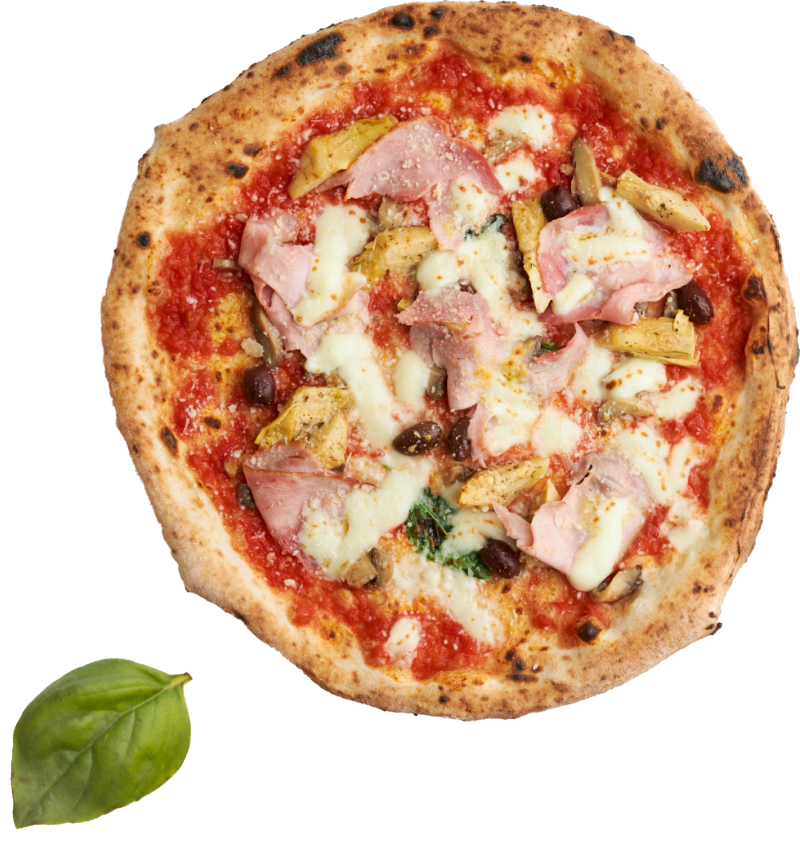 Here are some examples what kind of events could be organized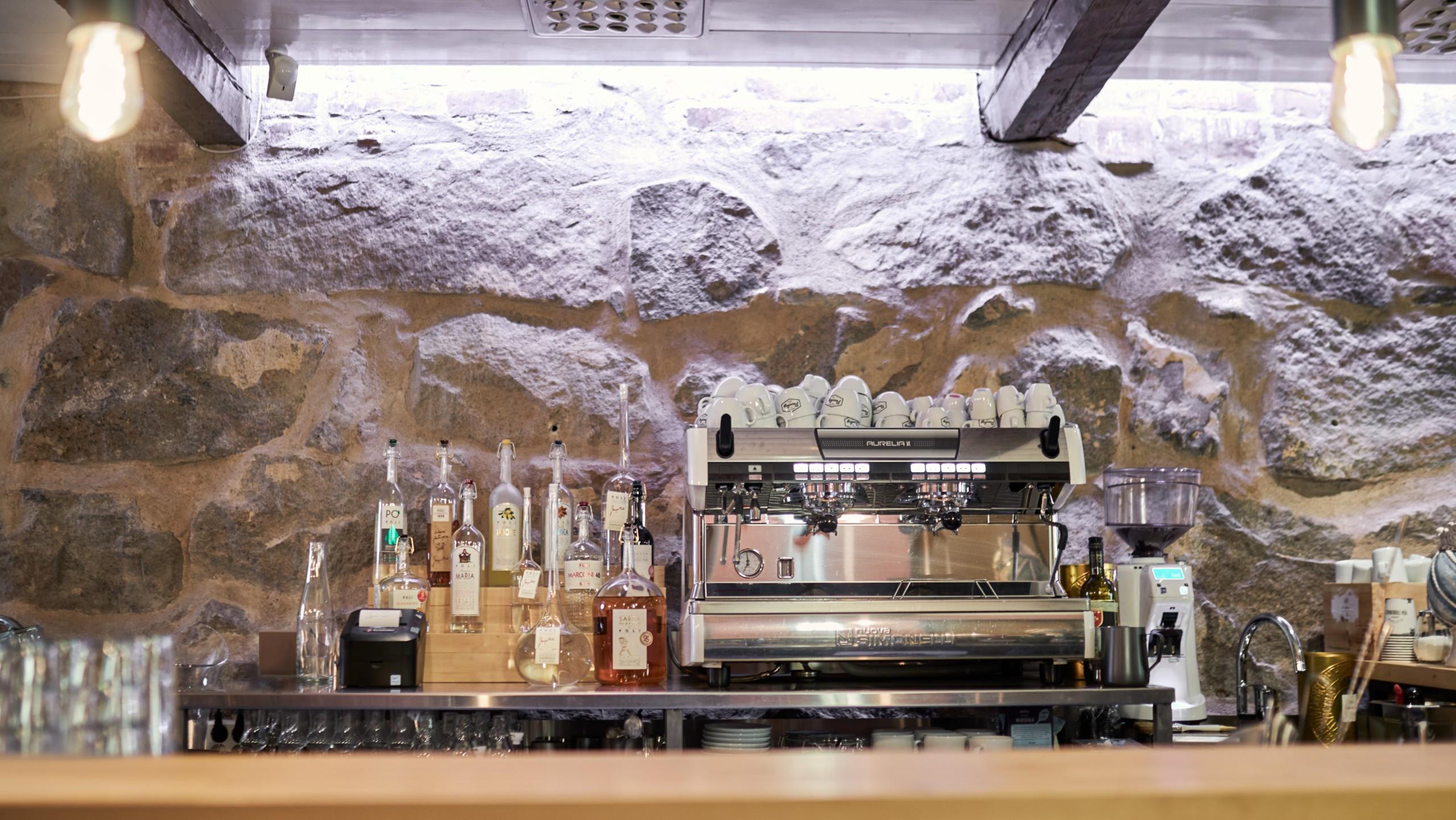 "Father's Day" supper with the family – Attendees 8 persons. Negroni or Aperol Spritz as welcome cocktail. Serving the whole menu normally and everyone can order whatever they want. Our own Pale Ale or Lager as food drink. Wines & other beverages according to consumption. Price in total around 300-350€.
 "Pizza & beer"-themed office after work. Attendees 55-60 people. Affettati and Burrata Salad as starters. Serving the whole pizza menu as a buffet style and a variety of different beers (including our owns) from different Brewerys. Duration 5 hours (6pm-11pm). Price for event including the whole catering is around 2500€.
Christmas party. About 40-45 participants. Serving the whole pizza menu as a buffet style with a strong emphasis on meatless options. Served with wine, beer, cider and non-alcoholic beverages including Aperol Spritz as a welcoming cocktail upon arrival. Price for event including the whole catering is around 2000€.
Contact & ask for an offer