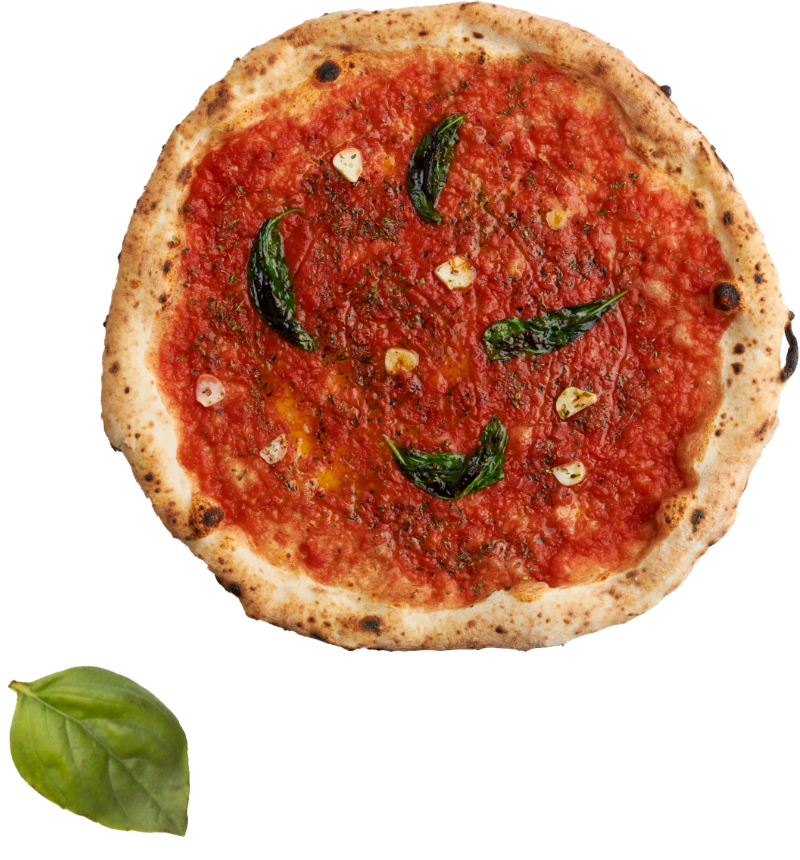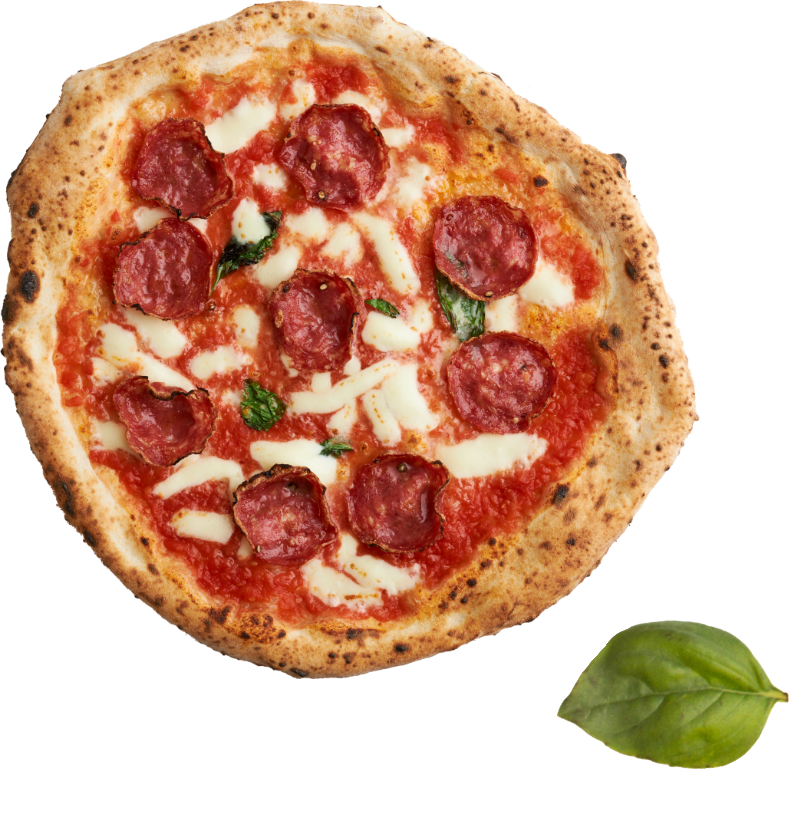 Hämeentie 33, 00500 Helsinki
Opening hours
Wednesday 25.5
11:00-22:00
Ascension Day 26.5
12:00-20:00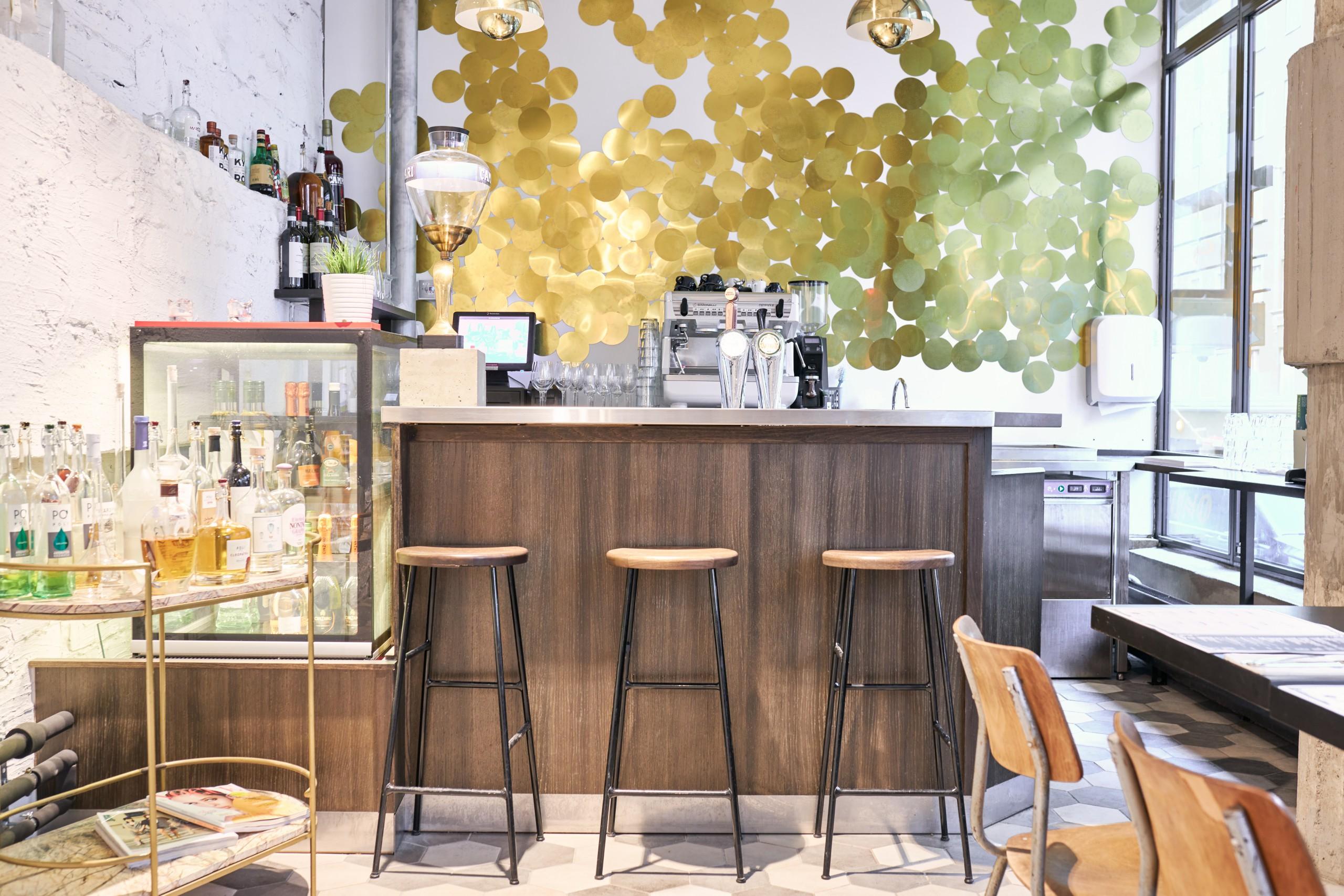 else : ?>
Pizzeria Via Tribunali – Kallio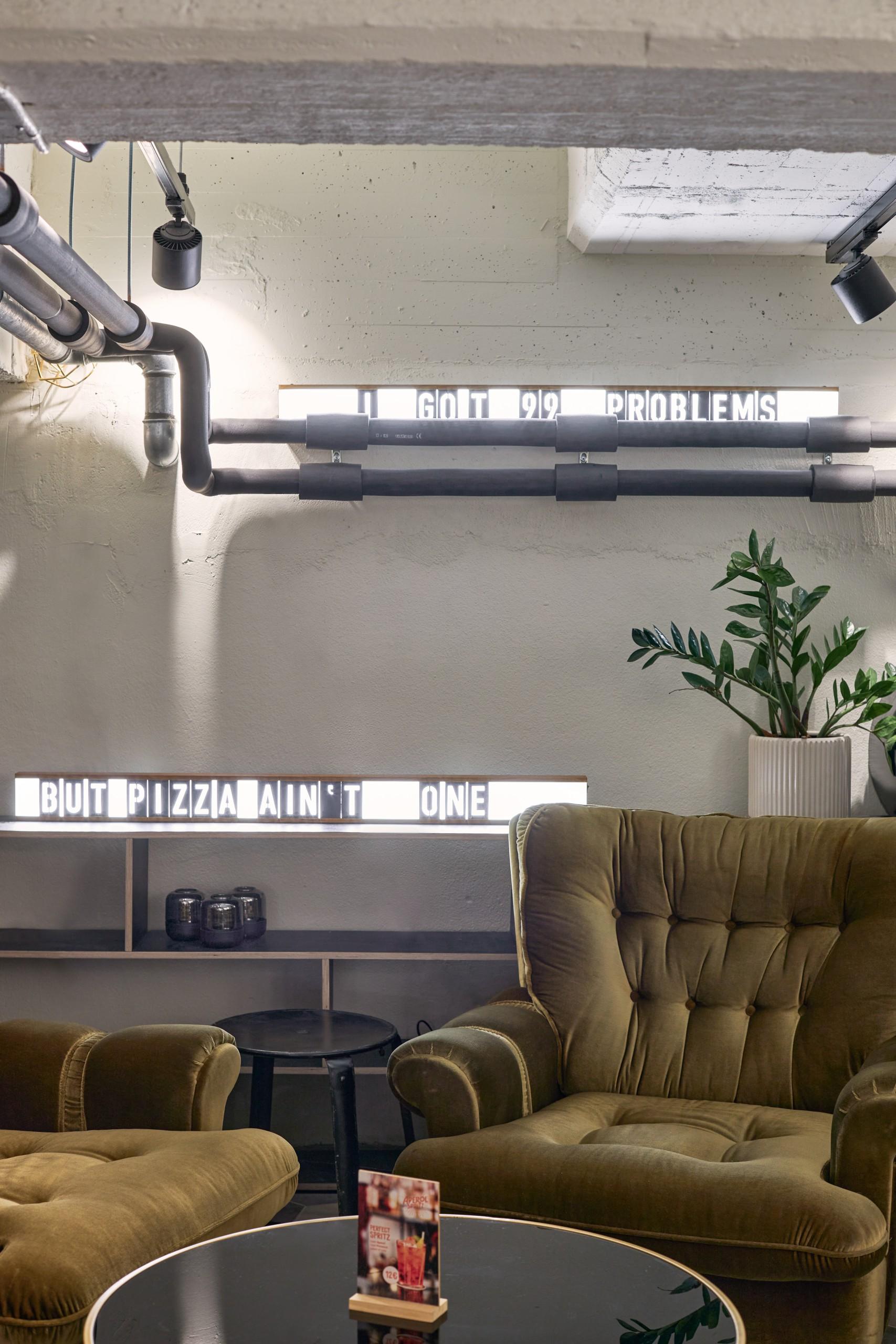 Finland's first authentic Neapolitan Pizzeria Via Tribunali has expanded to Kallio, Helsinki.
Our second pizzeria stays in Kansa Talo which is located at the corner of Hämeentie and Vilhovuorenkatu. Also known as the heart of Sörnäisten Kurvi.
We only take reservations for 10 persons or more and those reservations will locate basically in downstairs venue. In upper floor we operate with a policy "First in first served" which means that we don't take table reservations.
In case we are full just relax by our bar and we will pick you up once your table is ready!