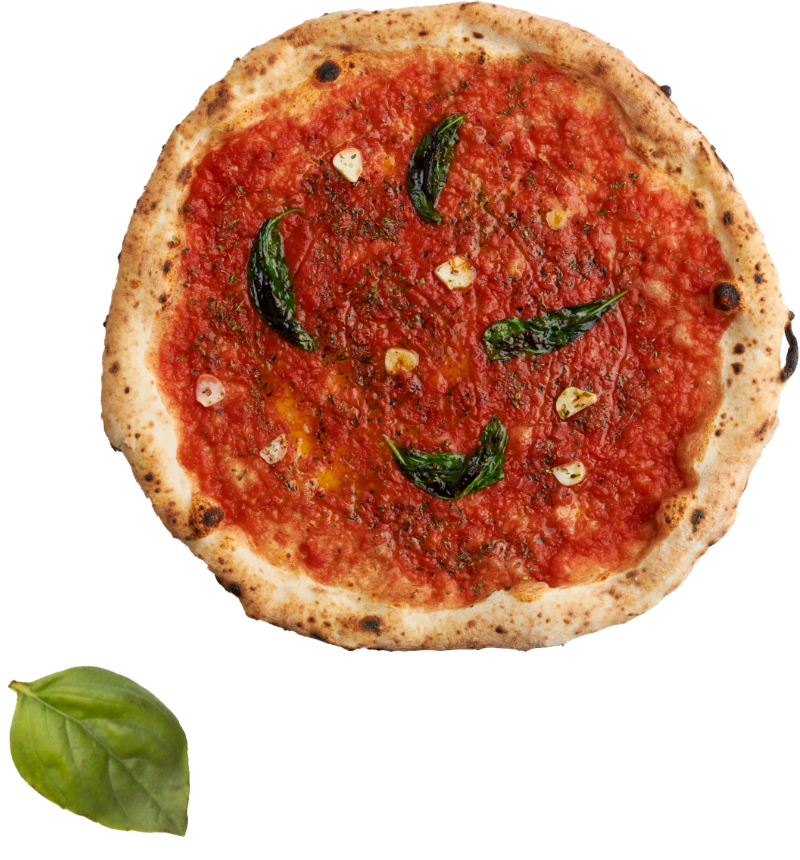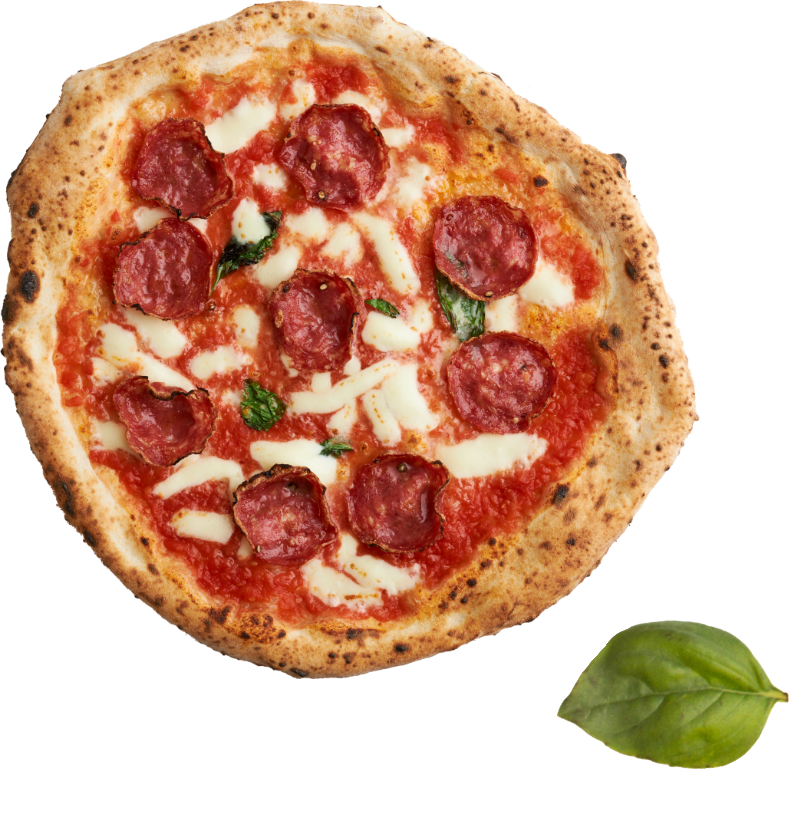 Hämeentie 33, 00500 Helsinki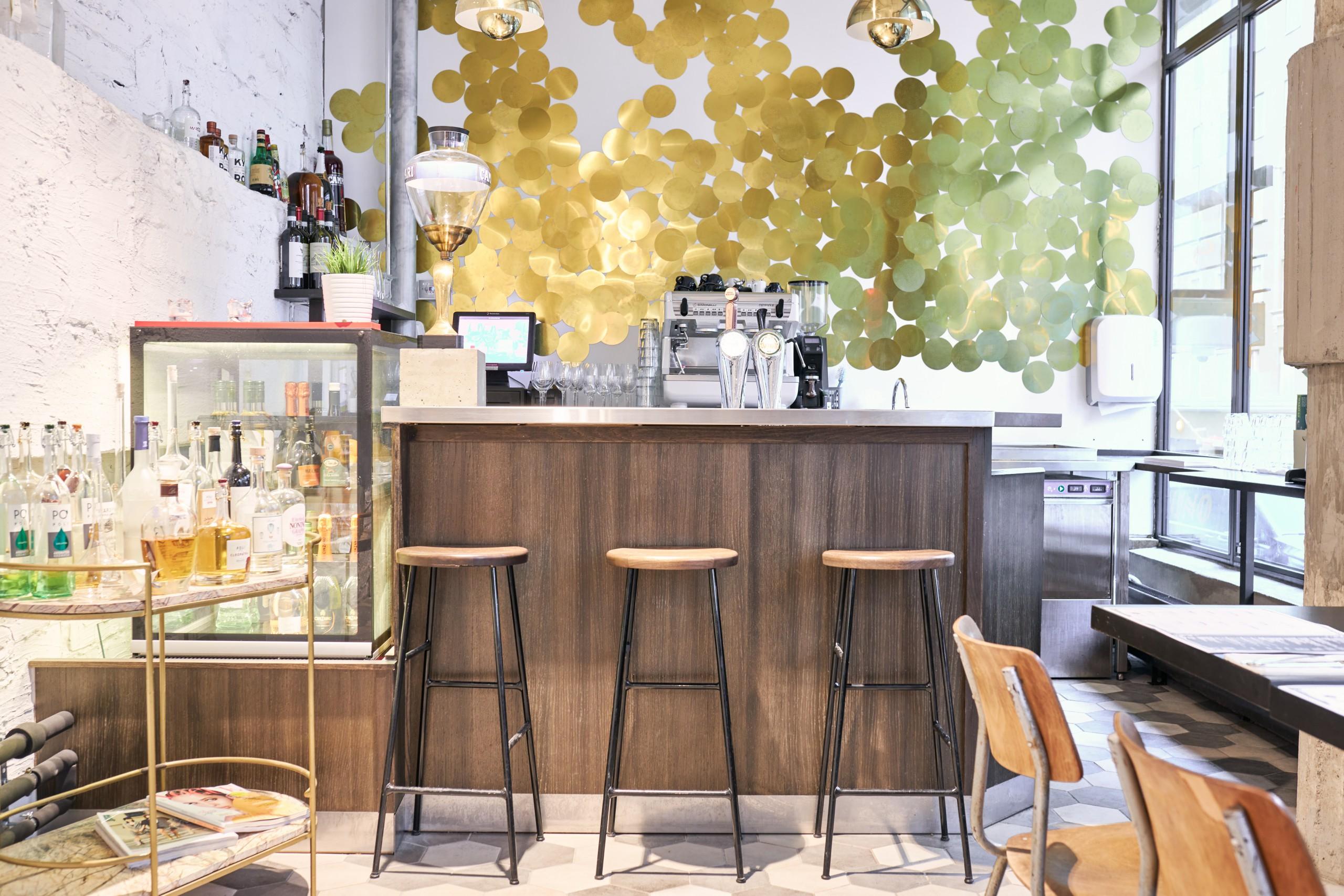 else : ?>
Pizzeria Via Tribunali – Kallio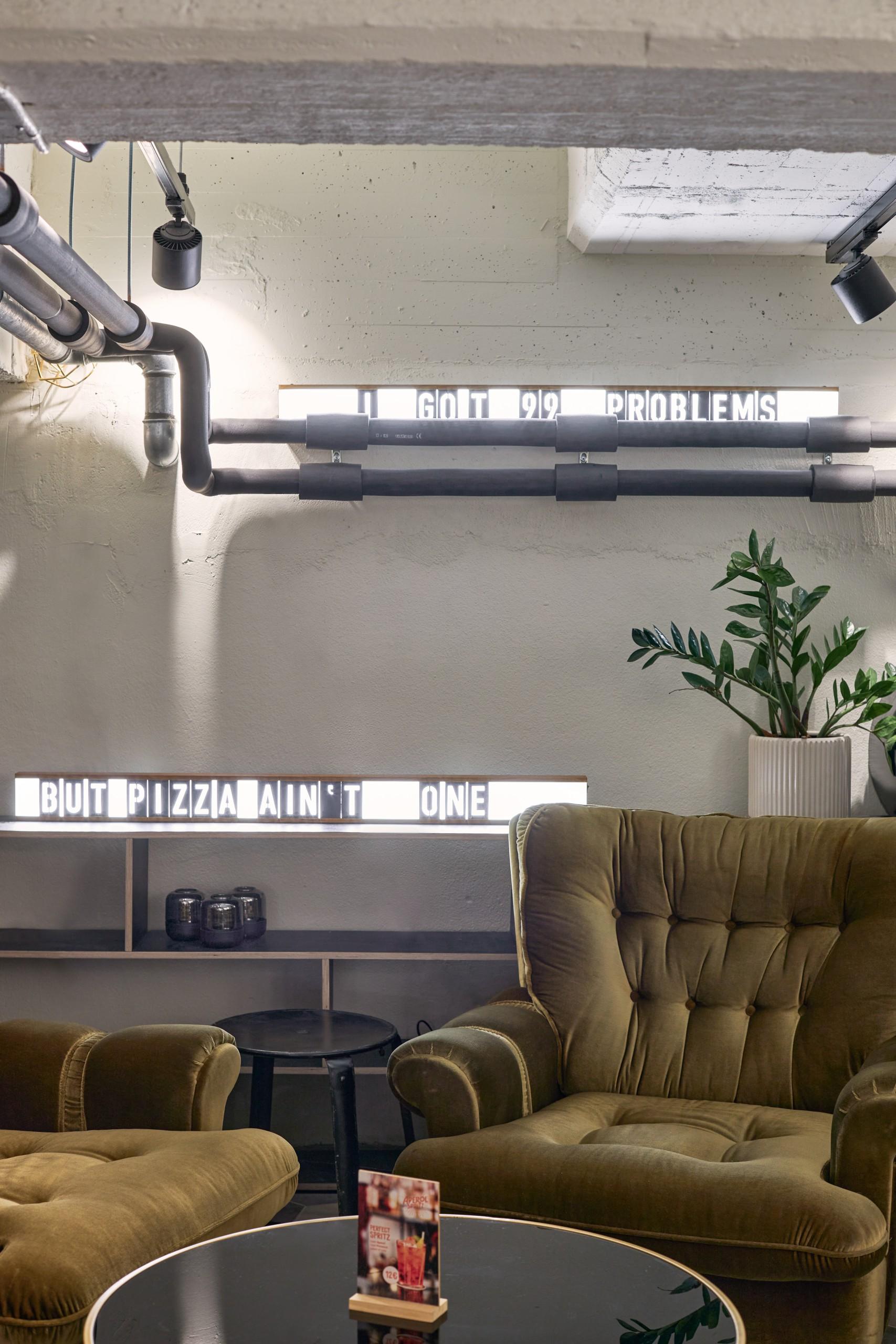 You can find Finland's first authentic Neapolitan Pizzeria Via Tribunali also in Kallio, Helsinki.
Our spacious Kallio restaurant is located in Kansa Talo, in the corner of Hämeentie and Vilhovuorenkatu – also known as the heart of Sörnäisten Kurvi.
We operate with a "first come, First served" policy according to Neapolitan traditions and only take reservations for 10 persons or more! These reservations (10-20 persons) can be made through dinnerbooking.
For bigger reservations (20 persons or more) please contact us through e-mail varaukset.kallio@viatribunali.fi
In case we are full, just relax and enjoy a drink or a cup of espresso by our bar and we will let you know once there's a table available for you.
Warmly welcome!