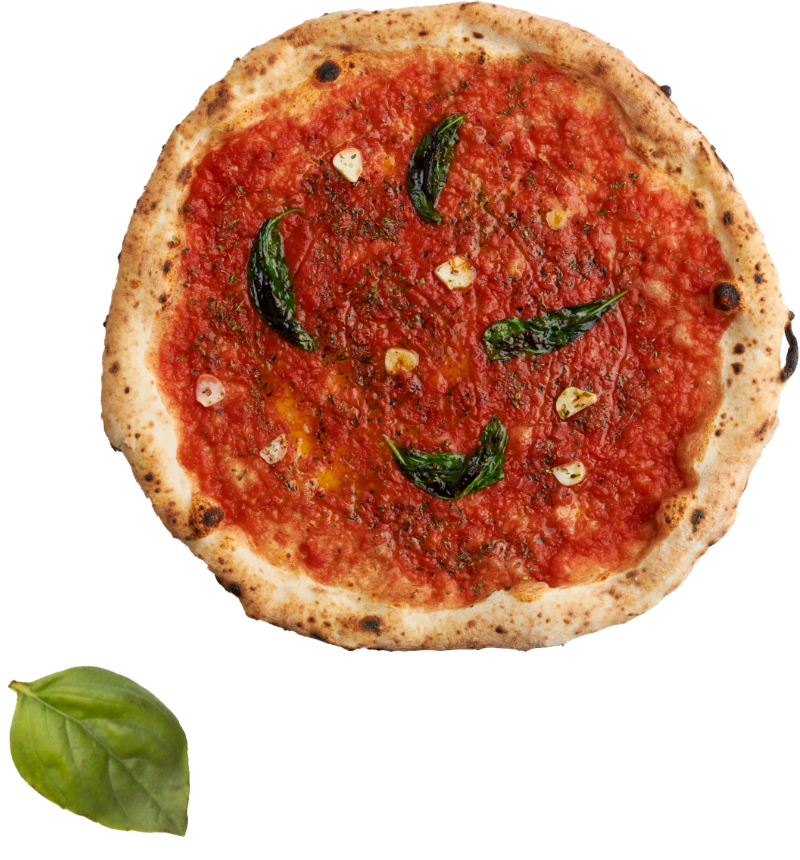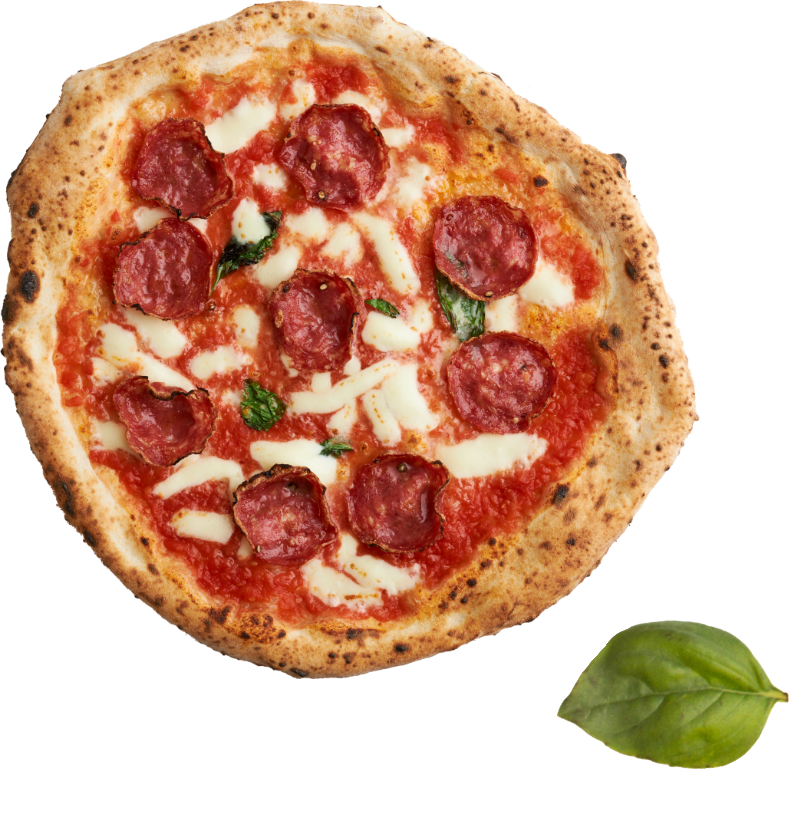 Vanha suurtori 2, 20500 Turku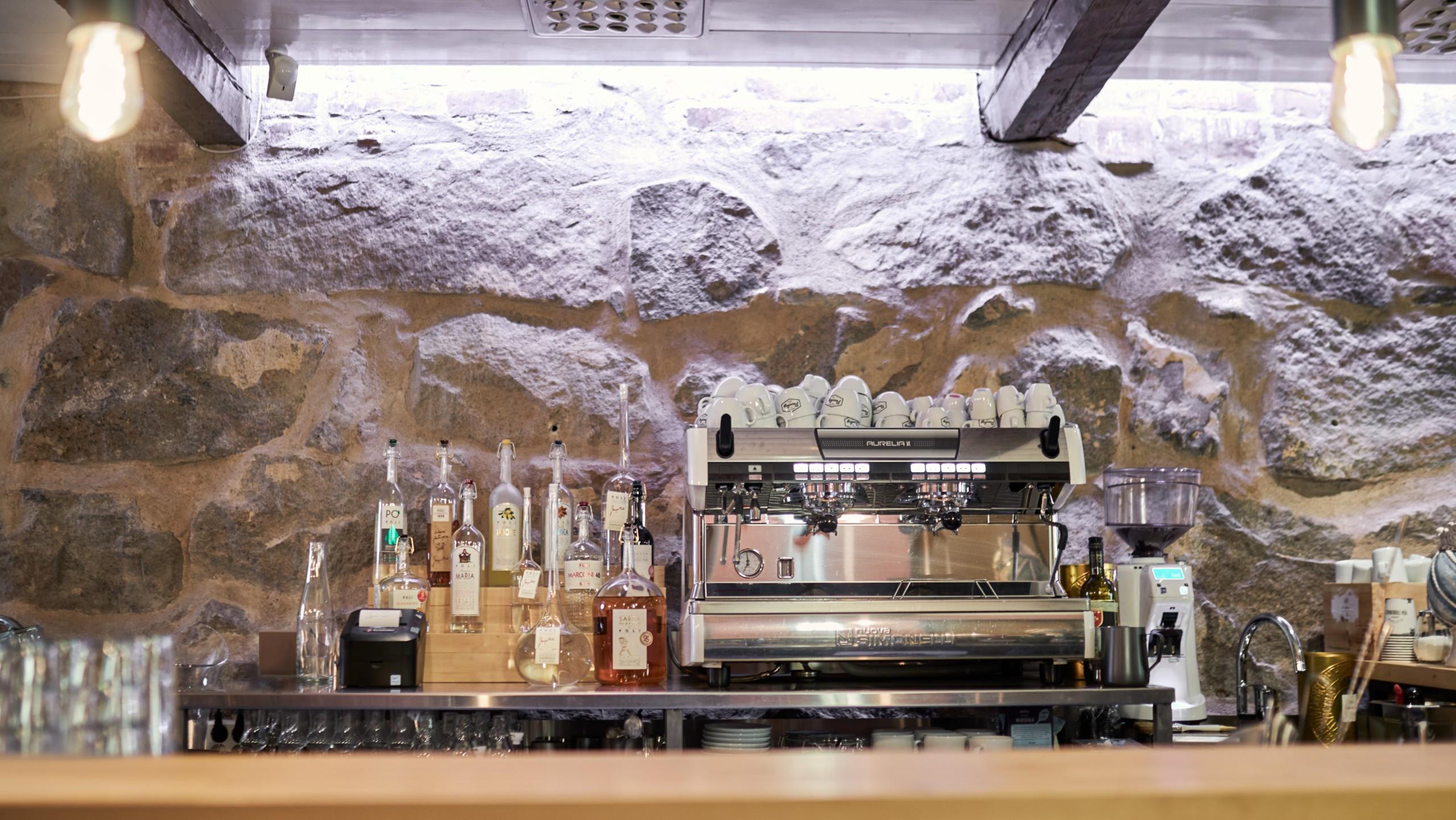 else : ?>
Pizzeria Via Tribunali – Turku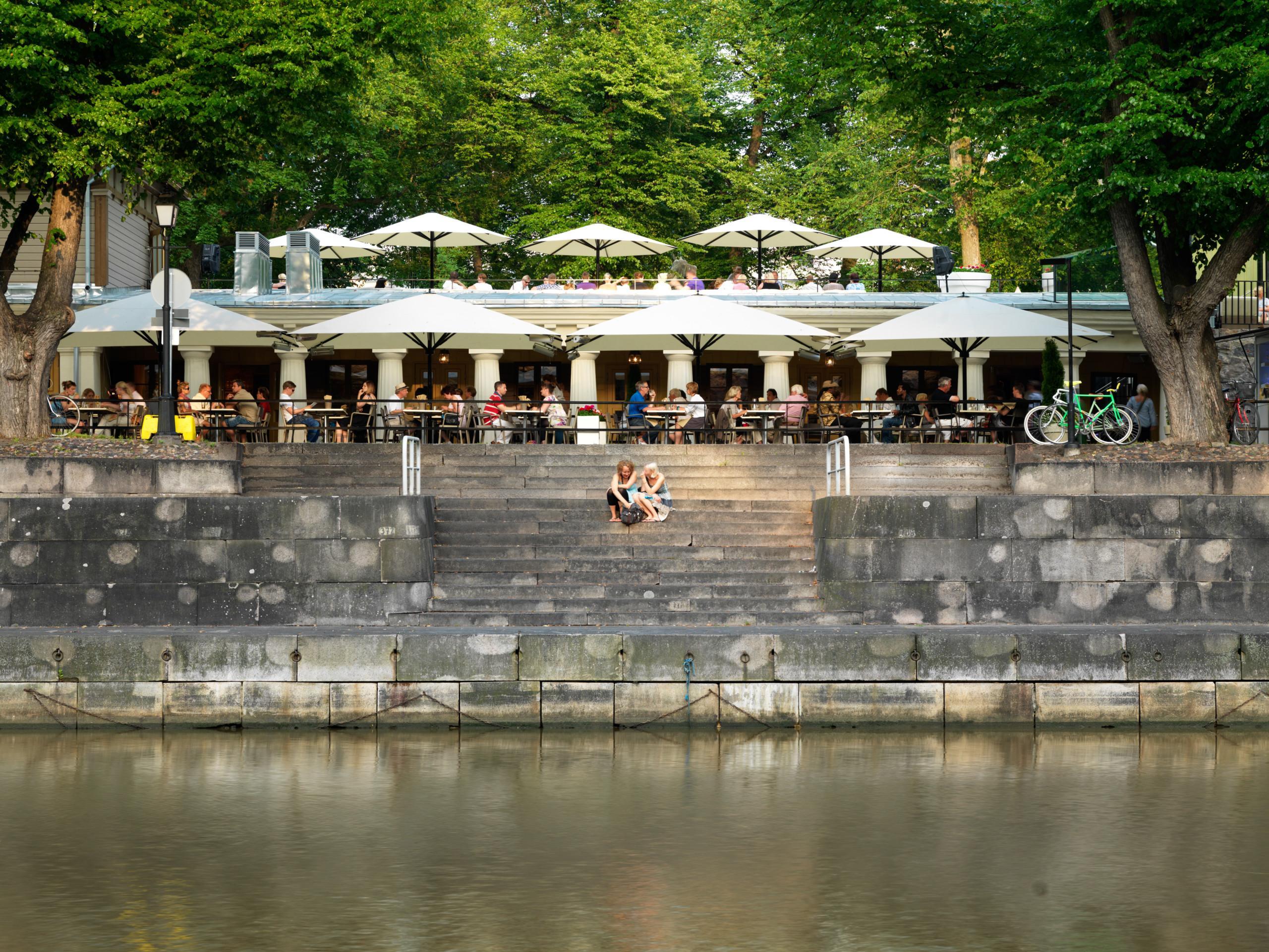 In Turku, between Aurajoki and Porthaninpuisto, a magnificent pavilion building has stood since 1848, which at least the locals know as Pinella. Elias Lönnrot himself, J.L. Runeberg and Sakari Topelius have spent evenings here in the "red room". According to the stories, even during Prohibition, evening parties in Pinella continued with the power of bottles of moonshine hidden in the poles. Now you also have the opportunity to organize your own meeting in the red room, just contact us via the form below.
More than a hundred years of history makes Pinella the oldest continuously operating restaurant in Finland! Now, behind the colonnades, the Italian Valoriani oven heats up in our kitchen. This pizza oven, hand-built on site, is ready to serve authentic Neapolitan pizza. We are proud to carry on Pinella's rich and colorful history. Welcome to enjoy Pizzeria Via Tribunali in Turku!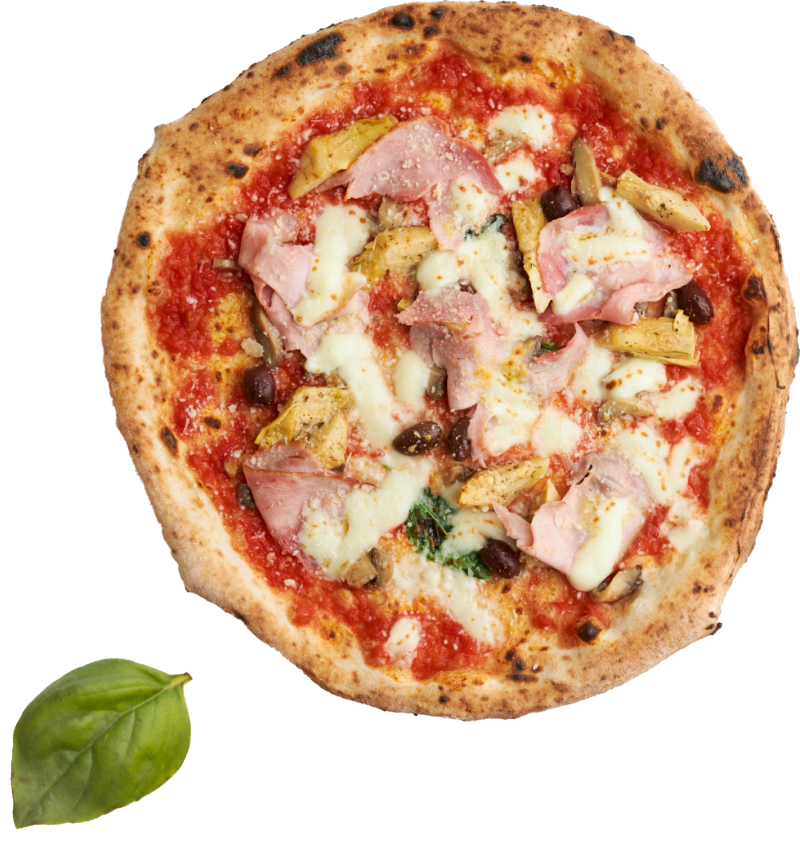 TABLE RESERVATIONS
In the main hall of the restaurant, we operate on the traditional Neapolitan First come, First served basis, meaning that we don't take table reservations for 1-3 people. This practically means that you are always able to eat with us!
On the Holvikellari side, we take limited table reservations for groups of more than 4 people. You can make a reservation for 4-12 people directly from our reservation system via dinnerbooking. You can make a reservation for a group of more than 12 people via email at sales@viatribunali.fi
For same-day reservations, please call us directly at the restaurant!
If there aren't free tables available at the moment of your arrival, take a moment to sit in our cocktail bar and enjoy a fresh Aperol Spritz with your group, because togetherness is ultimately the deepest essence of pizza culture. The table will become available soon!
Welcome!