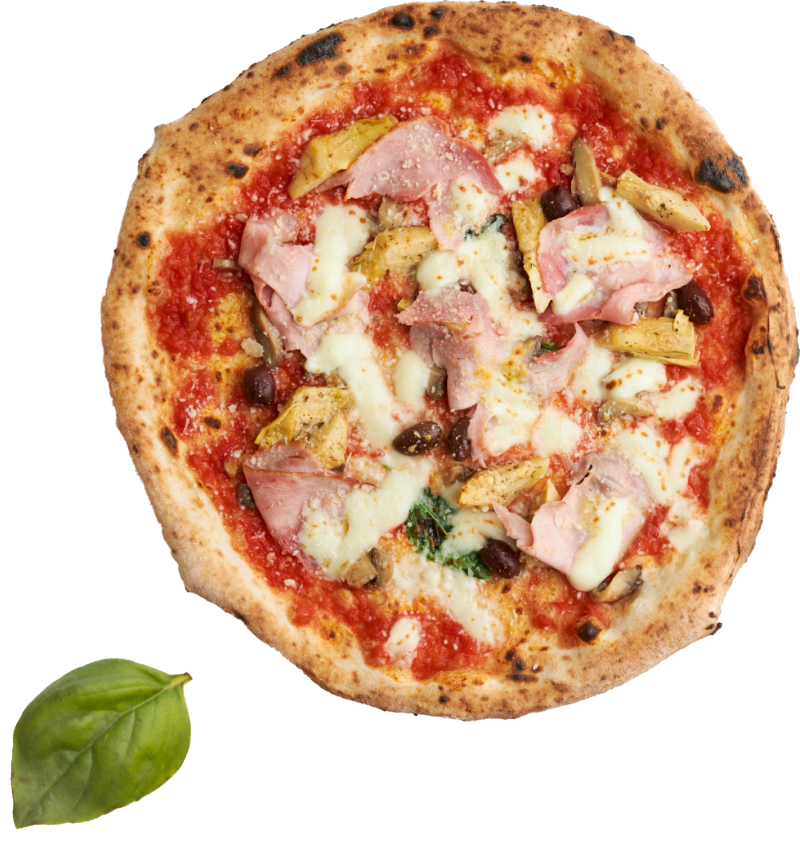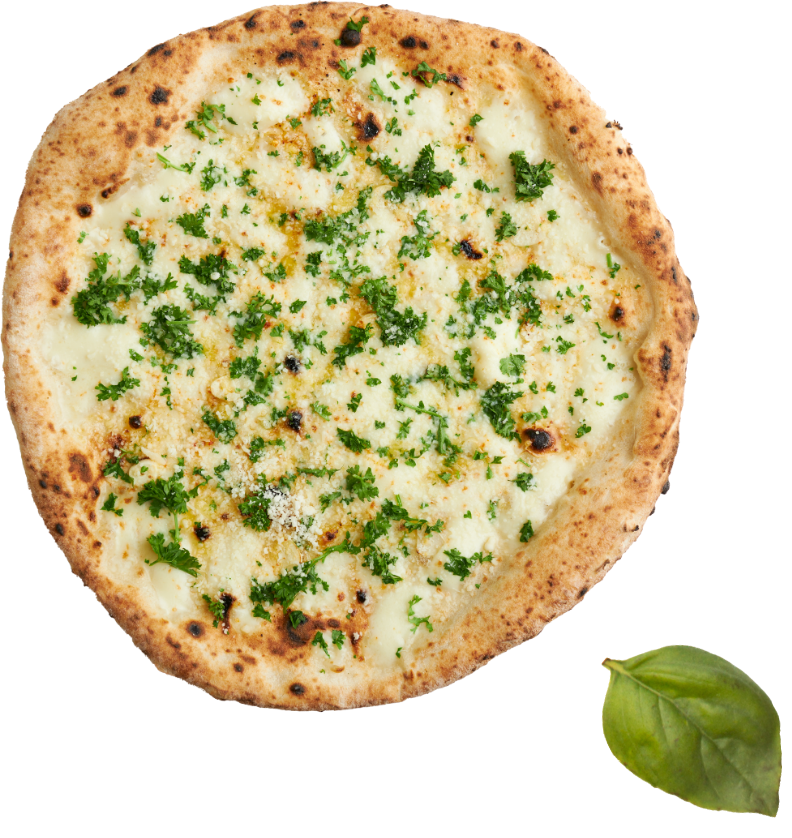 We've been waiting for you!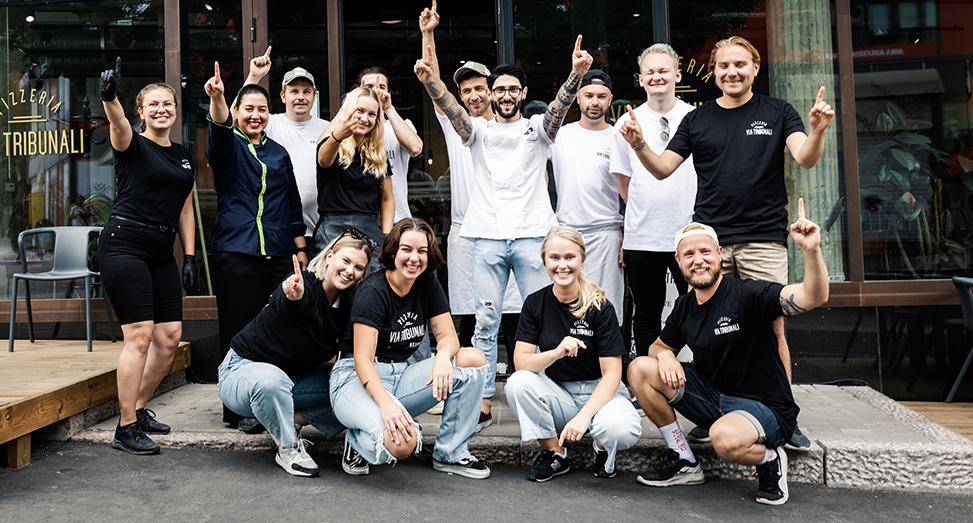 else : ?>
We live on pizza!
Are you the kitchen manager / kitchen shift manager we are looking for?
Pizzeria Via Tribunali has been a passion project towards authentic Neapolitan pizza since day one. The journey started with a desire to a place for better pizza and in the end our mission expanded to offer the best Neapolitan pizza experience in Finland! And we are well on our way to that goal, as we have been awarded as the 25th best artisan pizza chain in the world!
Our way of looking at the world is through positivity and the aim is to create the best possible result.
Now we are looking for a kitchen manager and a shift manager to our Turku team, because our current managers are relocating to other positions within the company!
Our Turku restaurant was opened in November 2021 in the old Pinella venue right next to the Aurajoki! Inside we have about 100 seats and in the summertime we have additional 100 seats on our beautiful terrace, where we also have a pizza oven!
We strongly believe in people and personalities and the fact that good people make a great place to work. In Via Tribunali, soul and personality always exceeds a CV, but we do have some requirements, which we are looking for and which will help you to get started easily:
At least two years of experience in leading a kitchen, ability to lead the troops with your own example
Hygiene pass is required, alcohol pass is a good addition
Experience in Neapolitan pizza and experience in using either a gas or a wood burning oven
Problem solving skills
Ability to perform under pressure
Good English skills
A genuine passion towards cooking and developing the menus and ways of working
Flexibility, after all we all are in the same boat and work towards the same goal.
So what do we offer in return:
Full time contract with a good salary
A chance to develop your kitchen, your team and the create new menus with our kitchen team
A supportive environment, so you can succeed in your work
We also have good benefits for our staff
An opportunity to develop your own skills and grow as a professional
Opportunity to work in our locations too
If this sounds like something you have been looking for, send us your CV and your salary request to rekry@viatribunali.fi by 31th of January.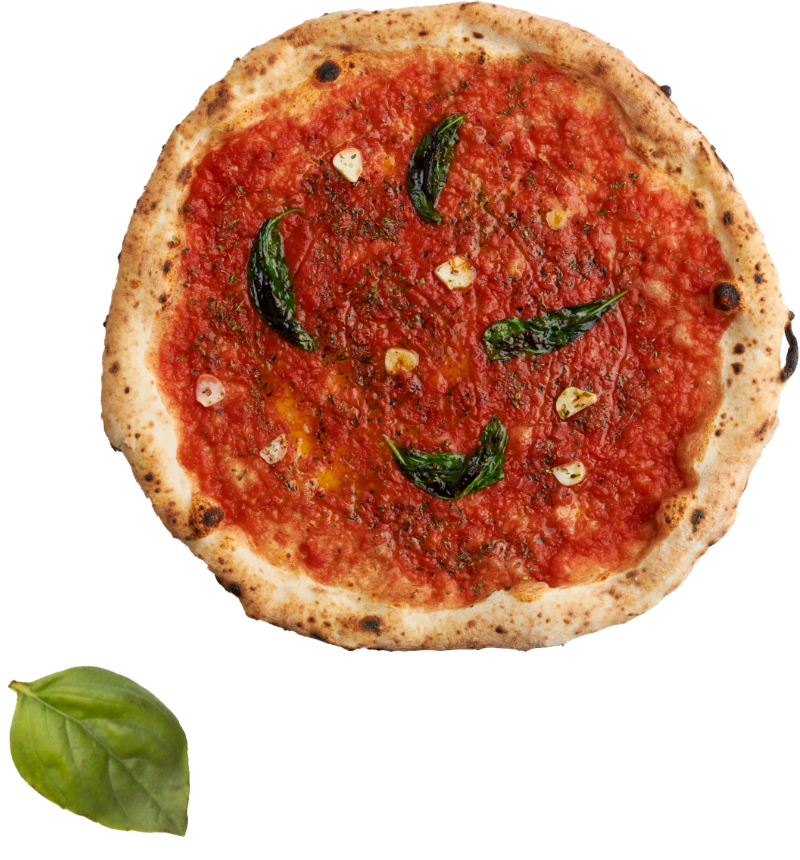 Who are we?
– We serve the best Neapolitan pizza experience in Finland –
From day one, Pizzeria Via Tribunali has been a passion project for authentic Neapolitan pizza. It all started with our desire to create a place for a better pizza. Through the years our mission has developed towards creating the best Neapolitan pizza experience in Finland.
We strongly believe in people and that people must come first to create the best team possible. For us, your character is everything. The skills and techniques can be taught and so, your attitude is more important than your work experience and resume. So don't hesitate to apply!
We are looking for chefs, waiters and kitchenhands, so please leave your application down below and we will get back to you as soon as possible.
Let's make the best Neapolitan pizza experience in Finland together.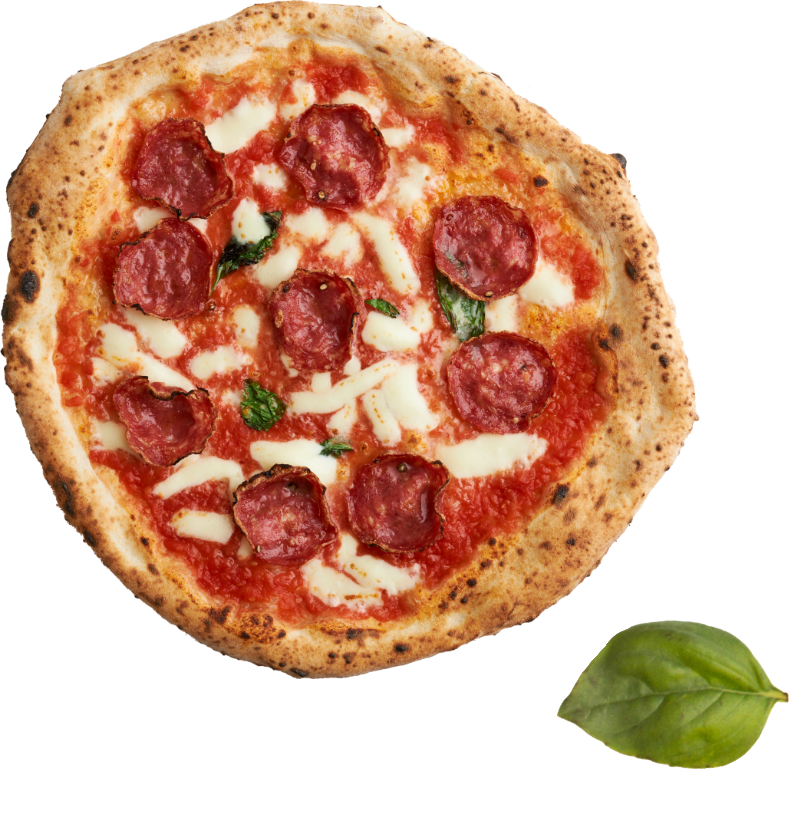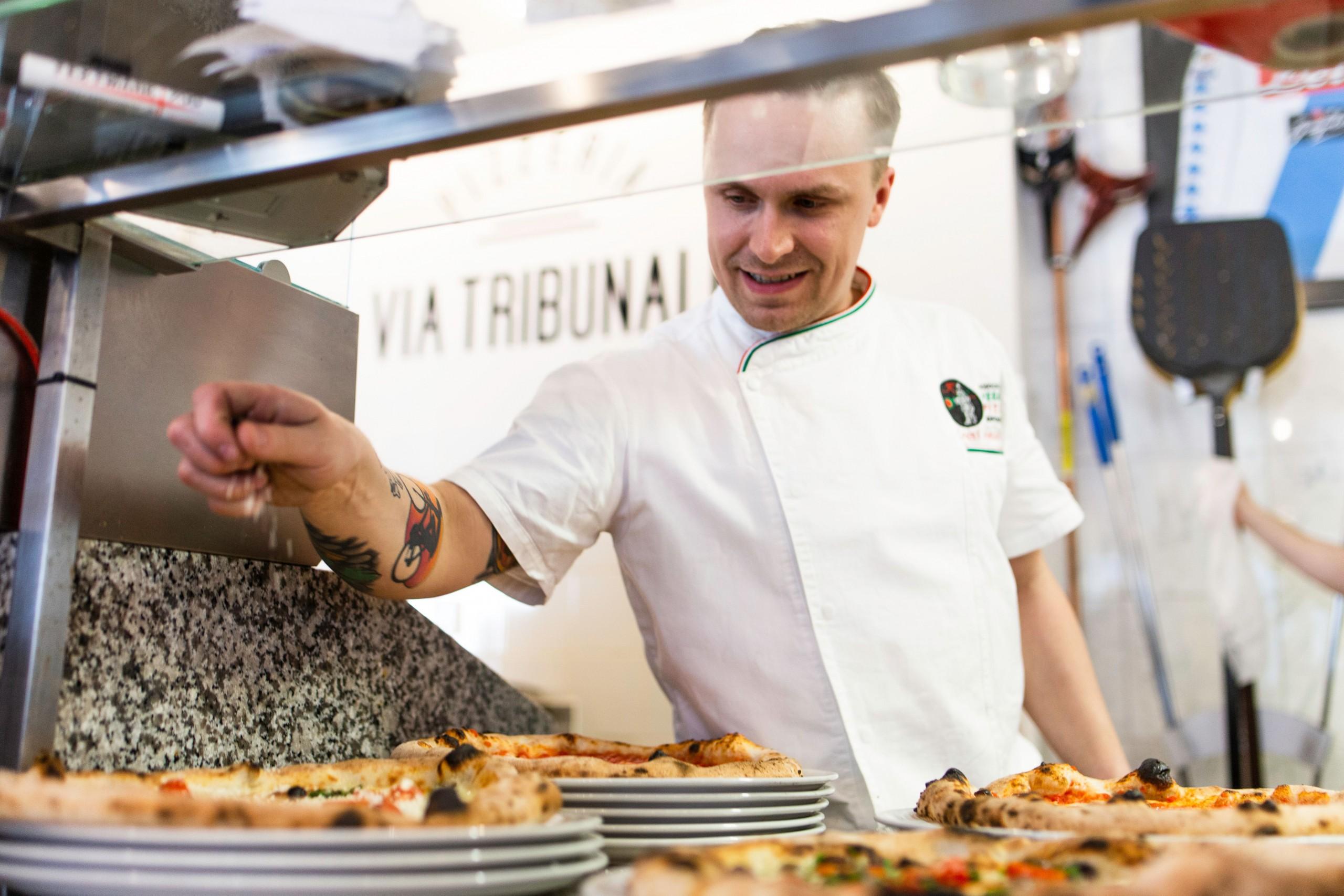 TELL US A LITTLE BIT ABOUT YOURSELF AND YOU ARE ALMOST PART OF THE TEAM