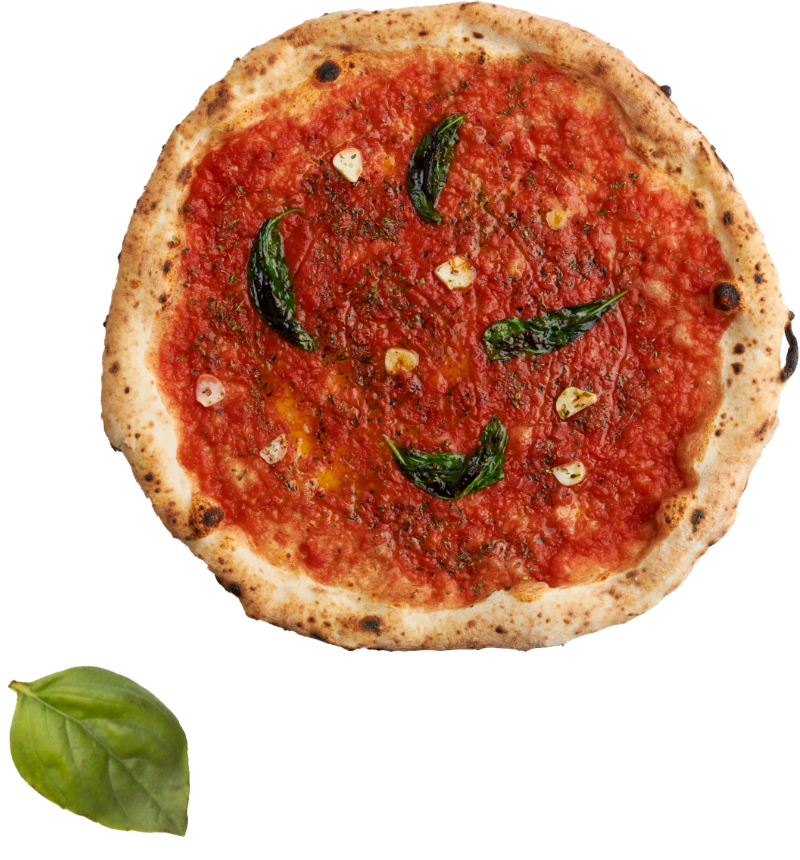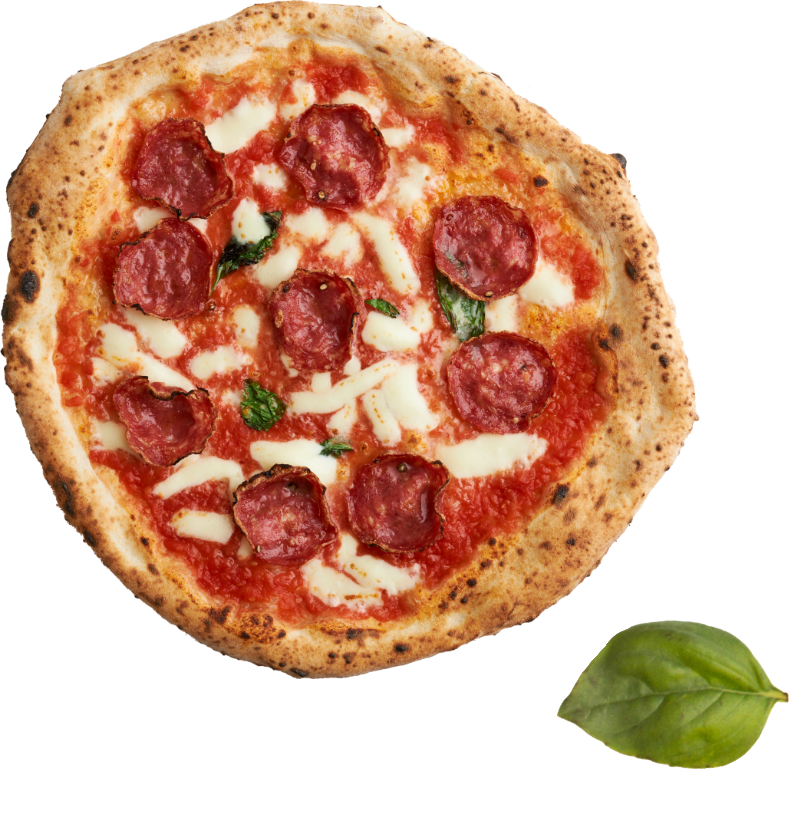 Via Tribunali
Pizza School
Want to learn how to make Neapolitan-style pizza? Via Tribunali Pizza School teaches you how!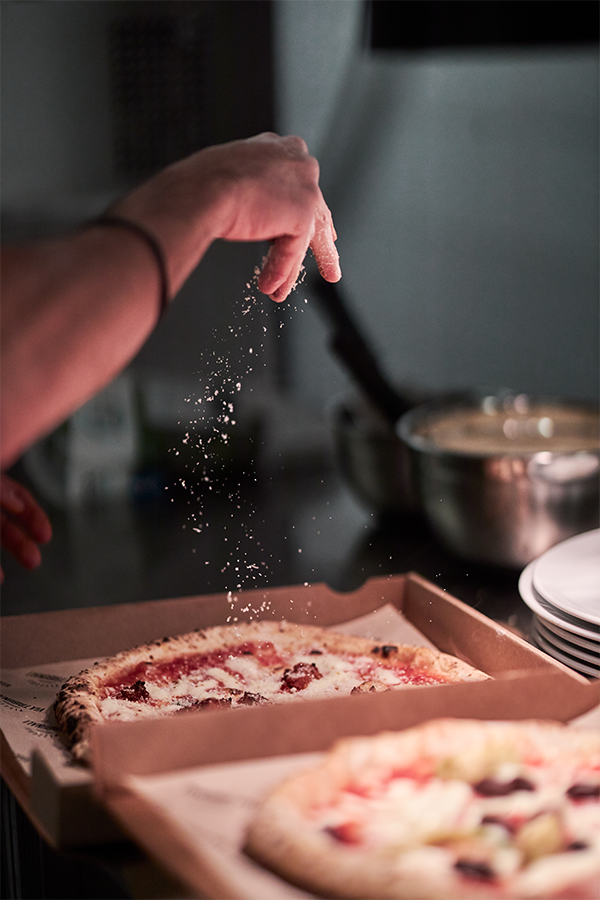 Learn the secrets of making Neapolitan-style pizza at Via Tribunali's pizza school! During the evening, you'll discover the culture of Neapolitan pizza and the techniques involved in pizza-making. You'll have the opportunity to create your own pizza from start to finish under the guidance of our "Head of Pizza," Mario Salvatore. Mario, a Naples native, lives and breathes pizza; he, for instance, designs all the pizzas at Via Tribunali!
The courses take place in the downstairs of our restaurant in Kallio. Please arrive on time so that we can start according to the schedule!
Reserve your spot here or inquire about a group booking for your own reservation via email at sales@viatribunali.fi.
Best gift of the season: the pizza school experience!
Still searching for the perfect Christmas gift? Give the gift of quality time and unforgettable moments! Explore our gift card selection and choose the pizza school gift card that offers a relaxed, fun activity for your loved ones. With the gift card, they can select a suitable time for our upcoming pizza schools easily through the reservation link. This gift combines a delicious experience with fun learning—a perfect way to bring joy during the holiday season! 🎁🍕✨
The next pizza schools will be held in January!
Program
During the evening:
You will learn about the history and culture of Neapolitan pizza (and understand why Neapolitan pizza is loved so much around the world).
You'll have the opportunity to prepare the base of Neapolitan pizza, the dough, yourself (you'll take the dough you make home with you so you can practice making pizza at home too!).
Using the dough we've prepared, you'll make a pizza base and practice baking it before creating your own pizza.
You'll fill your pizza with high-quality ingredients of your choice, the same ones we use in our restaurants every day!
Mario will assist you in preparing and baking your own pizza along with the other participants
The event culminates in a Neapolitan dinner where everyone will enjoy the pizzas they've made together and savor the evening!
For the pizza school, bring along a container of about 2 liters for the dough and an apron if you want to ensure your clothes staying clean. The pizza-making process involves flour and ingredients that could stain!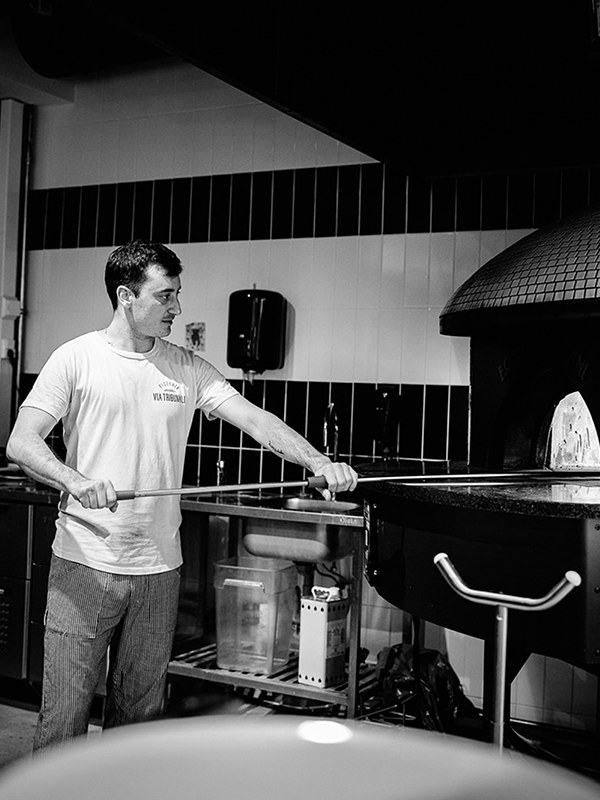 Book for your group!
Would you like to book a pizza school for your own celebrations? Contact us through the form below!
"*" indicates required fields