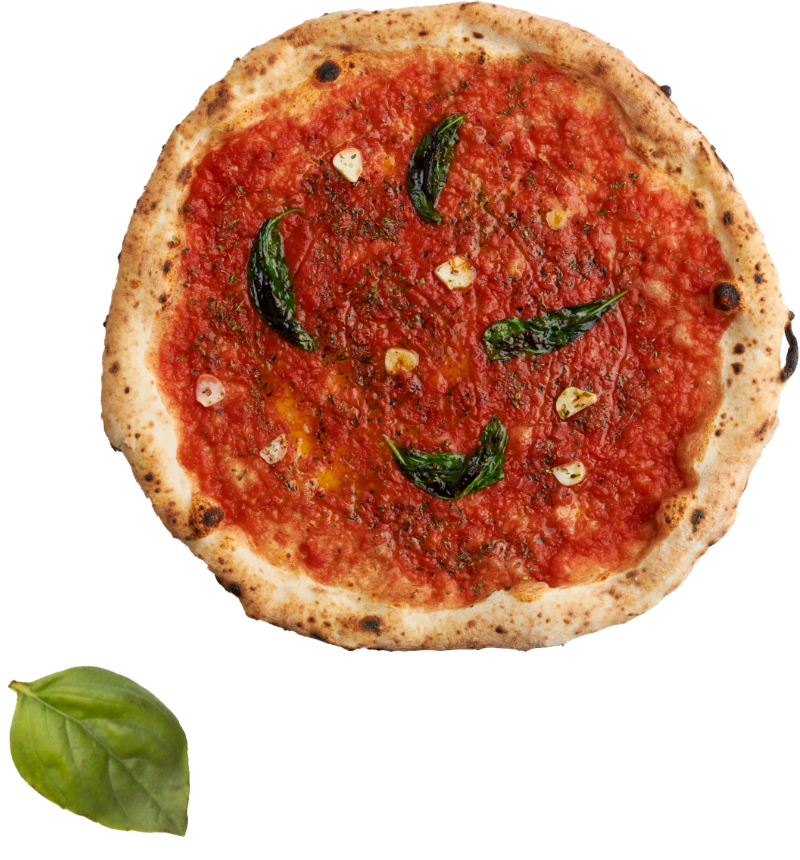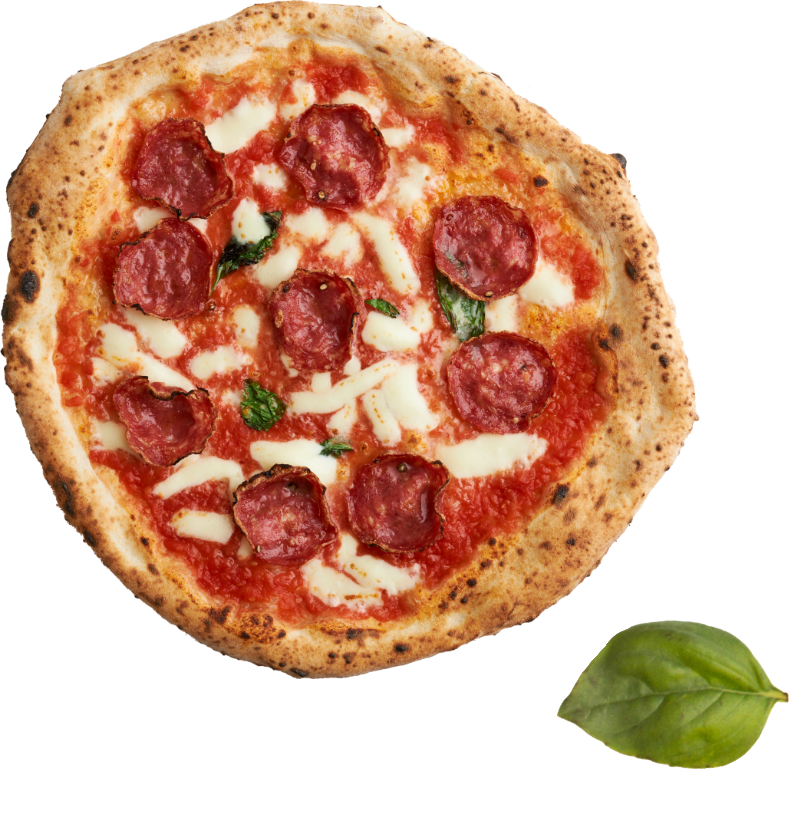 Kruunuvuorenkatu 4, 00160 Helsinki
Opening hours
Ascension Day 18.5
12:00-20:00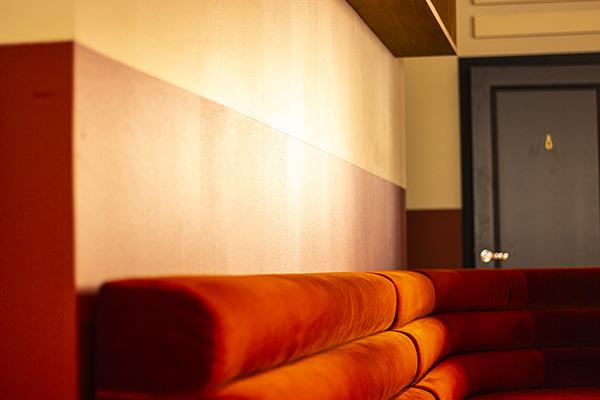 else : ?>
Pizzeria Via Tribunali – Katajanokka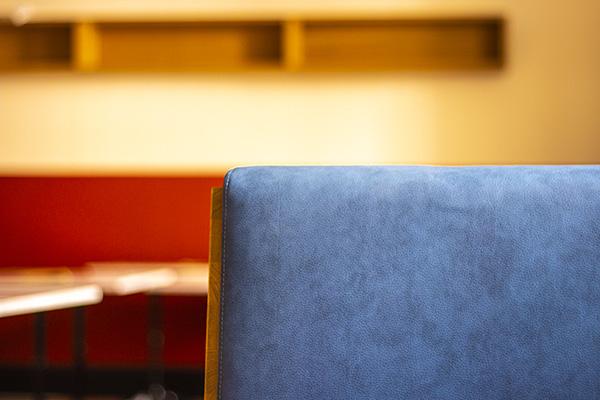 Half of the Katajanokka restaurant is operate with a policy "First in first served" which means that we don't take table reservations on that area. In our side hall we do take reservations through dinnerbooking.
For big reservations (10 persons or more) please contact us through e-mail varaukset.katajanokka@viatribunali.fi
In case we are full just relax by our bar and we will pick you up once your table is ready!