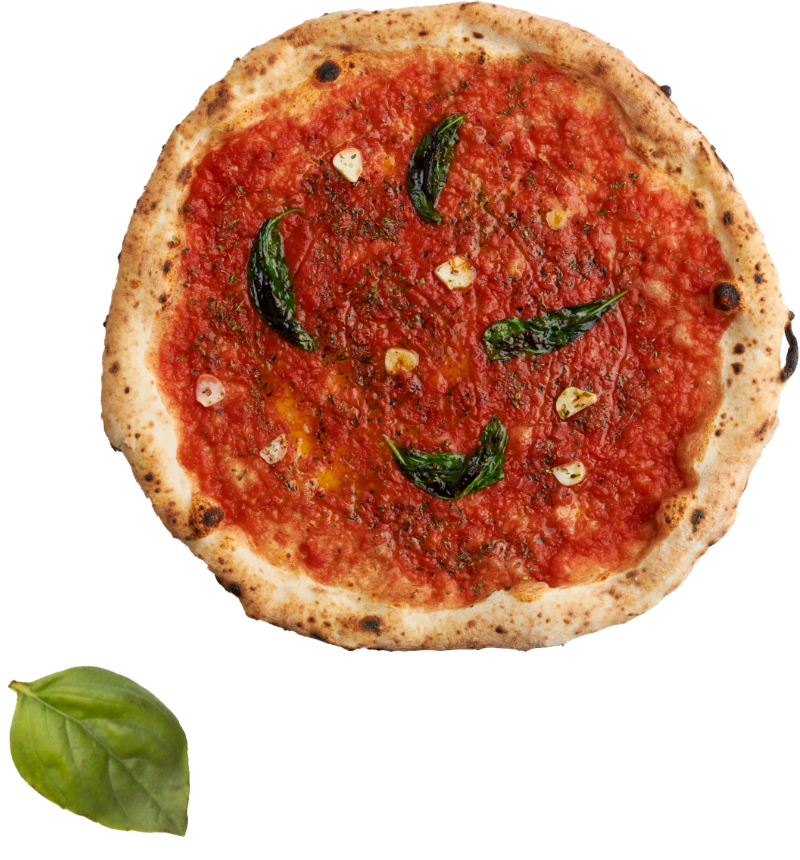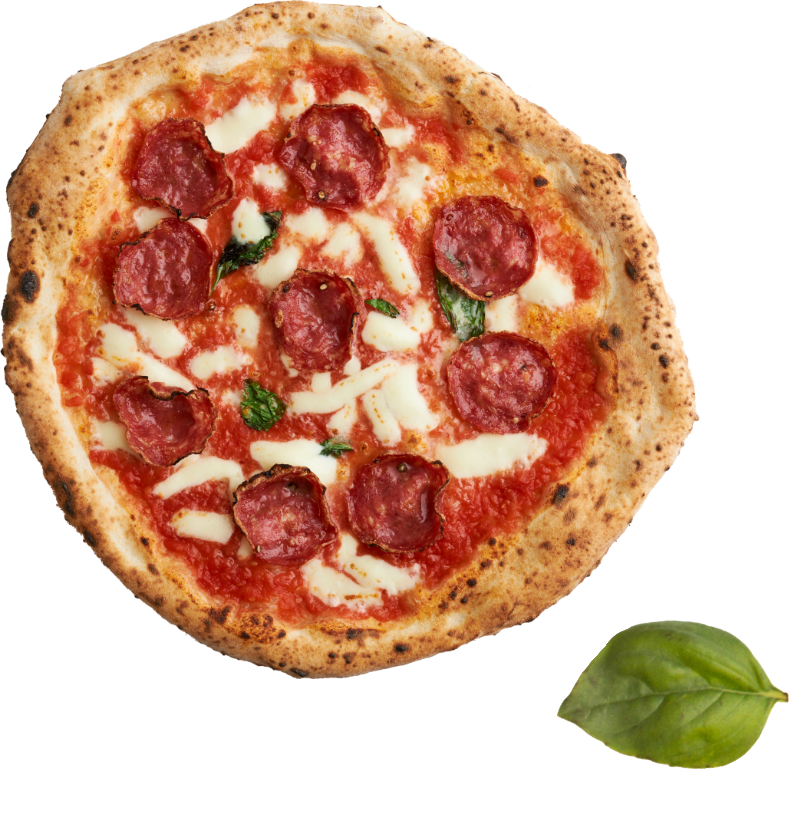 Kruunuvuorenkatu 4, 00160 Helsinki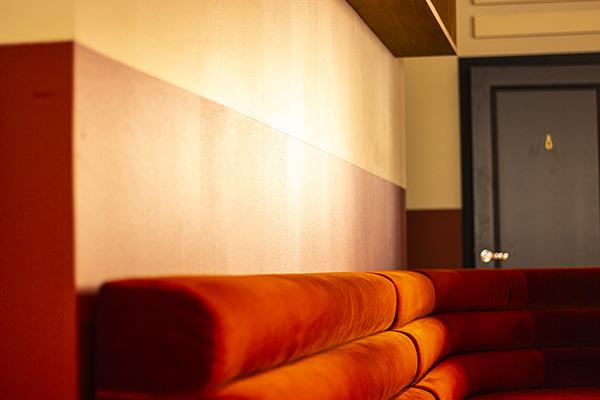 else : ?>
Pizzeria Via Tribunali – Katajanokka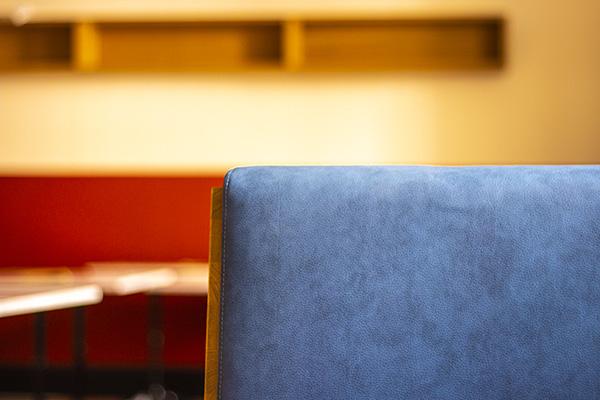 In our restaurant we mainly operate on a "First in first served" basis which means that half of our capacity cannot be reserved in advance. In our side hall we take reservations (up to 14 people) through dinnerbooking.
For bigger reservations (more than 14 people) please contact us via e-mail at sales@viatribunali.fi
In case we are full by the time of your arrival just relax at our bar enjoying a drink or a cup of espresso and we will let you know once your table is ready.