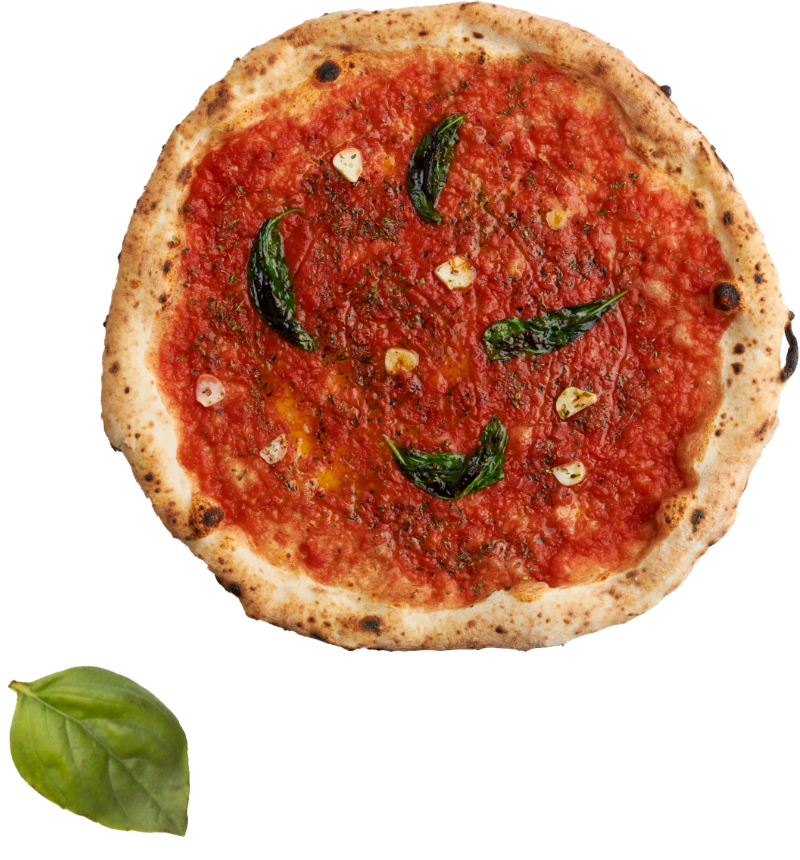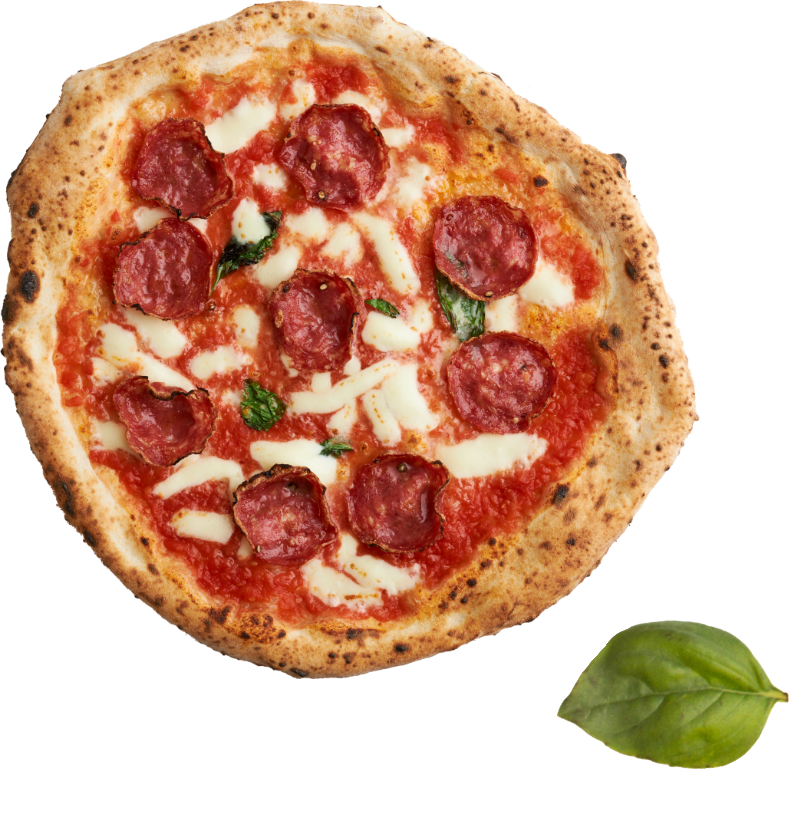 Authentic and unique – it's the world's most delicious pizza!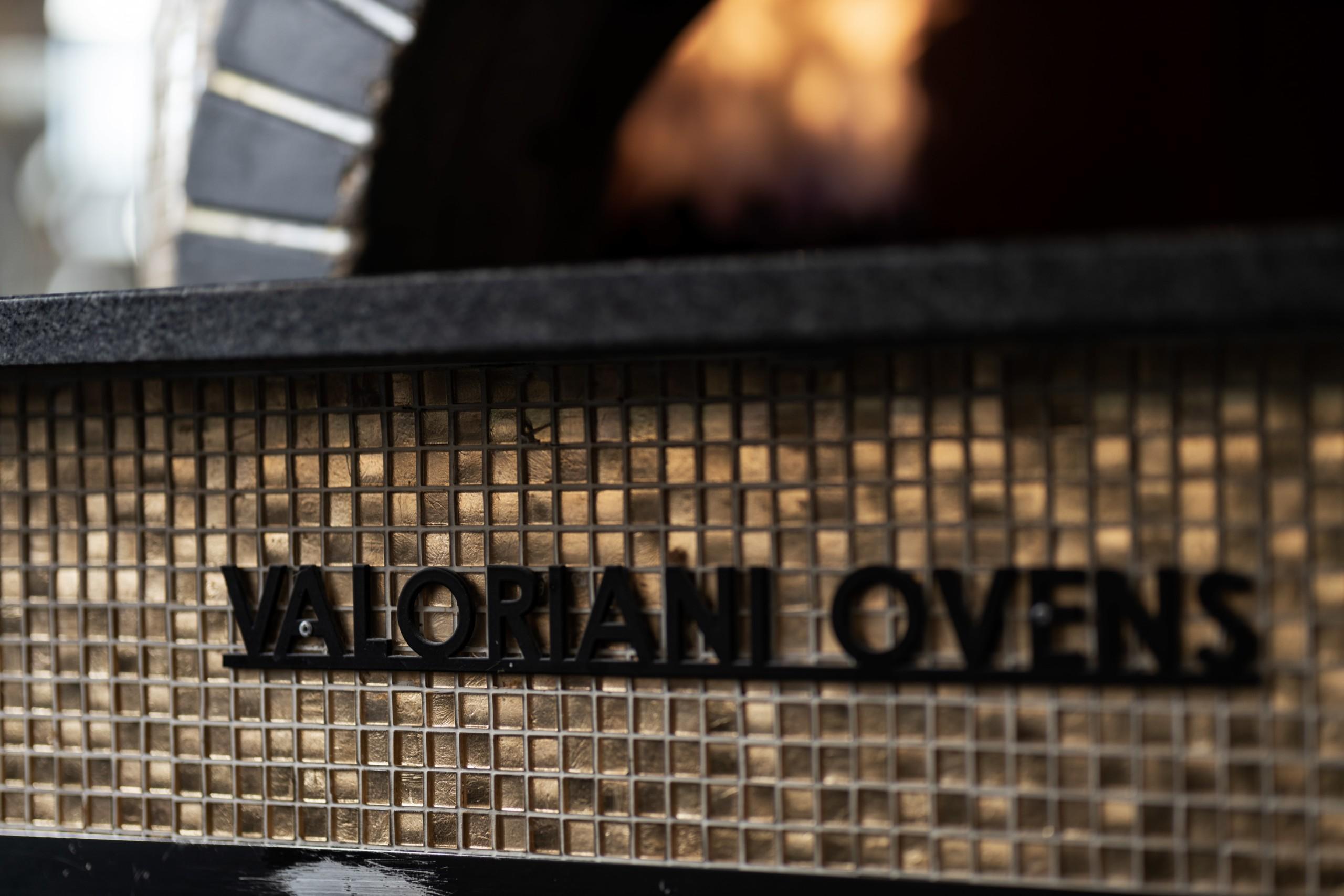 Pizza was born in Naples. From there it started its journey around the world and changed its shape according to the country and customs. Via Tribunali takes pizza back to its roots by serving only genuine Neapolitan pizza. Like it is meant to be and like it tastes the best: fresh, fluffy and with traditional recipes.
The Neapolitan pizza is made of simple ingredients. Still, the criteria for being certified as a genuine Neapolitan pizzeria is complex and carefully protected. For example, most of the ingredients must come from a certain area in Italy which have been used for hundreds of years. The dough must behave properly before and after the baking, and it is not allowed to be crispy under any circumstances.
Everything is finished by the 450 ° C open fire oven, where the pizza is baked for just over a minute, giving the best taste. The Neapolitan pizza is not fat-saturated, but a unique combination of genuine ingredients.
Getting the certificate requires a lot, which is why we are the Finland's first and currently only pizzeria certified by the Associazione Verace Pizza Napoletana. In the Nordic region we are the fourth certified pizzeria.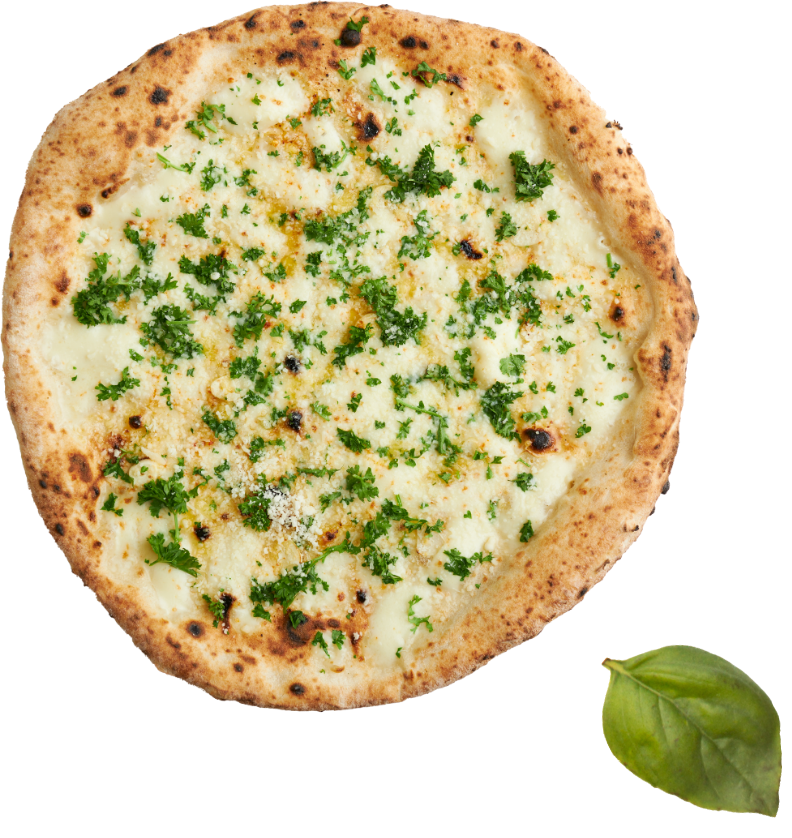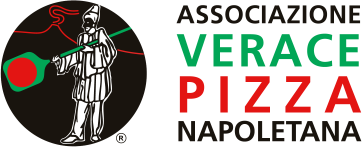 The Neapolitan pizza is part of the UNESCO World Heritage List, so we truly offer you something unique and special.
The story of Via Tribunali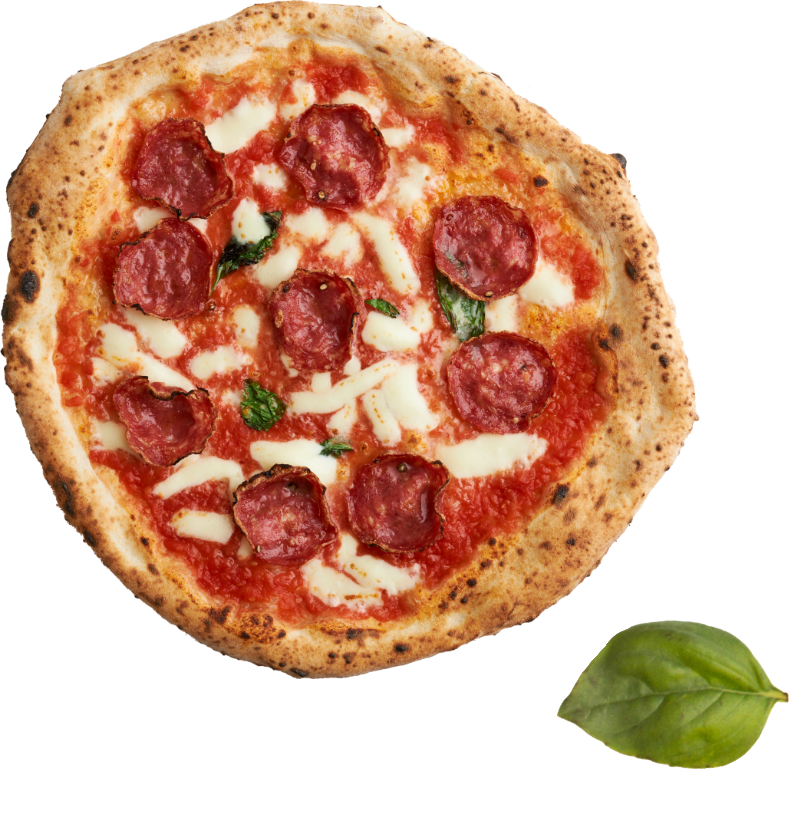 In 2015, we got the chance to try out the Neapolitan pizza.
One of our owner's dad is a real pizza enthusiast. He had built his own open fire oven to his backyard near Helsinki. One Sunday we were all invited to see how pizza is really done. This super dad had practiced the art of dough for years and came up with his own recipe to suit the conditions. Also, the ingredients were carefully picked and some even imported all the way from Italy.
The oven was heated by an open fire to about 450 degrees and Margharita – an Italian Classic – was placed inside. Only a minute and there we had it! Tomatoes, mozzarella, basil, pecorino and olive oil – all became a beautiful combination in the colors of the Italian flag.
Wow! How is it possible that as ordinary and loved food as pizza can taste so much better when it is produced in a slightly different way. The idea of ​​a Neapolitan pizzeria was born immediately.
From the very beginning, we all agreed that the pizzeria must be as authentic as possible. That meant that we needed a genuine Italian pizza oven as well as a certificate issued by the Associazione Verace Pizza Napoletana of the Naples pizza umbrella organization. This was the dream we wanted to pursue.
The road was a bit rocky. We quickly understood that not every location can bear the weight of this massive oven. But after a year of disappointments we finally found our location in the center of Helsinki, Sofiankatu. It was all worth the wait. There isn't more Italian street in Helsinki!
Three months after opening in spring 2017, a representative of Associazione Verace Neapolitan Pizza arrived to evaluate our operations. We were awarded a certificate in record time and first in Finland. The certificate is a guarantee of authentic process and taste. This certificate is a promise of value but we also promise a lively atmosphere. It all started from not so serious backyard party and we still want to carry that spirit on. A speech string and laughter is the evidence that we have been able to provide you with a unique restaurant experience.
You are warmly welcomed to take a part in our dream!
You are warmly welcomed to take a part in our dream!
– Antti Kuitunen, Restaurant Manager