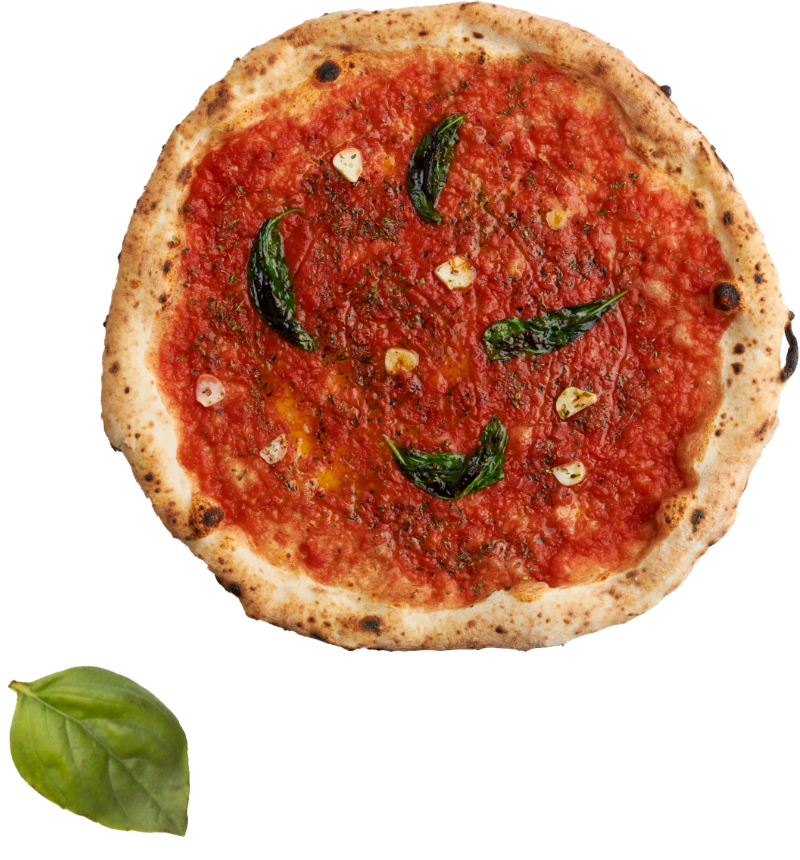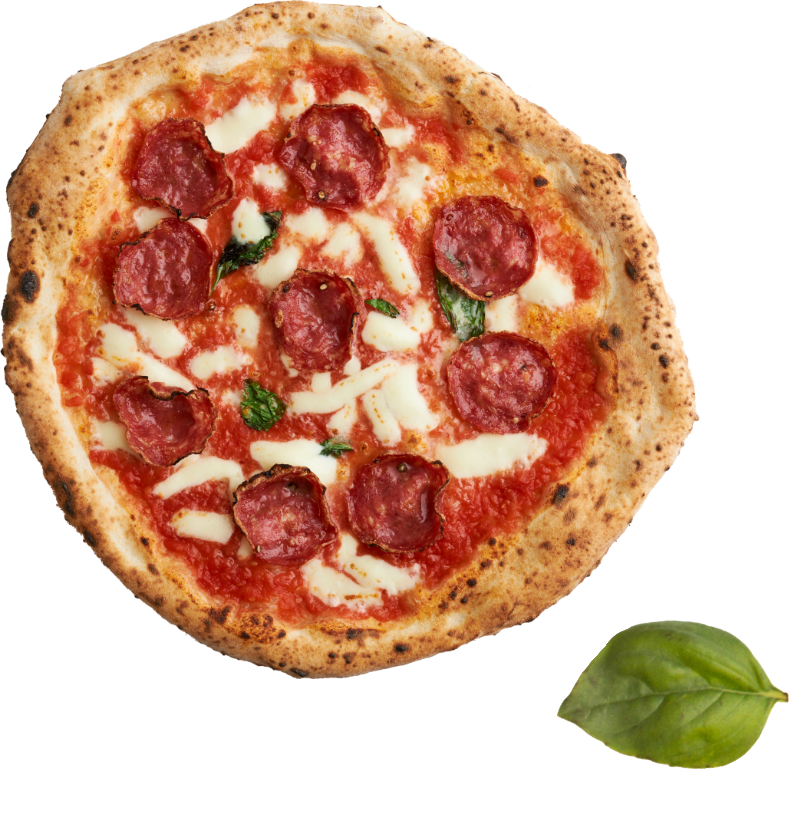 Via Tribunali
Pre-Christmas
Via Tribunali restaurants are available for celebrating pre-christmas and other events!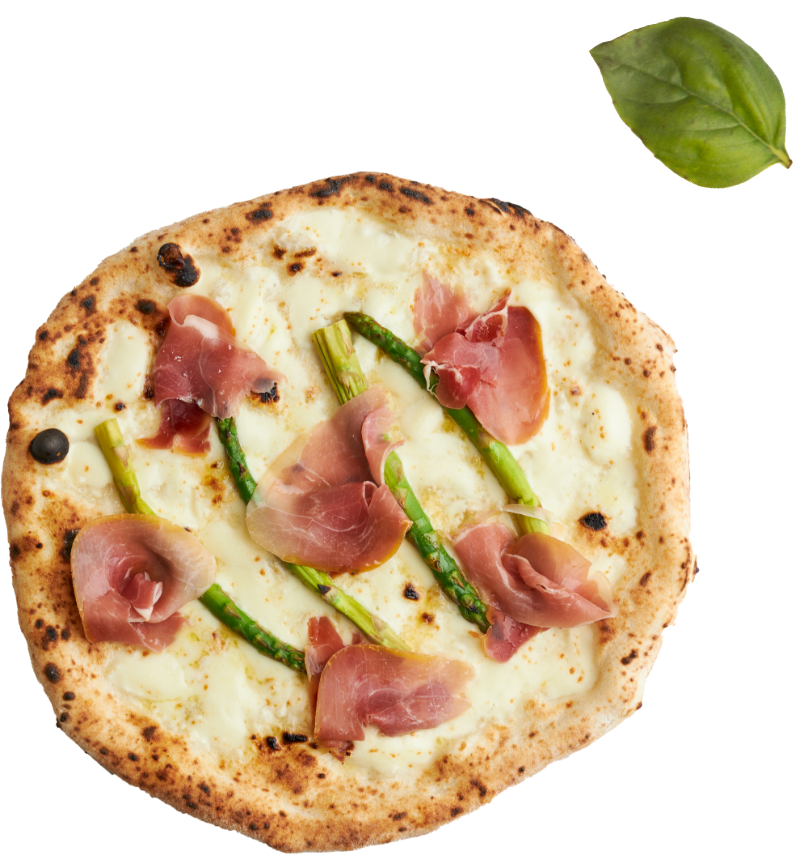 Are you planning a Pre-Christmas party for your company, sports team or family? Make a reservation for a bigger group or book the whole restaurant for a private, unforgettable evening!
Our Helsinki restaurants in Kallio, Katajanokka and Punavuori and the gorgeous Turku restaurant operating in the premises of the old Pinella, offer great spaces for organizing your own parties and events. Christmas lunch, a gathering for a group of friends or the long-awaited company Christmas party will be super tasty this year! Take a look at the ready-made menu package proposals below or ask for your own offer.
Examples of events organized in our restaurants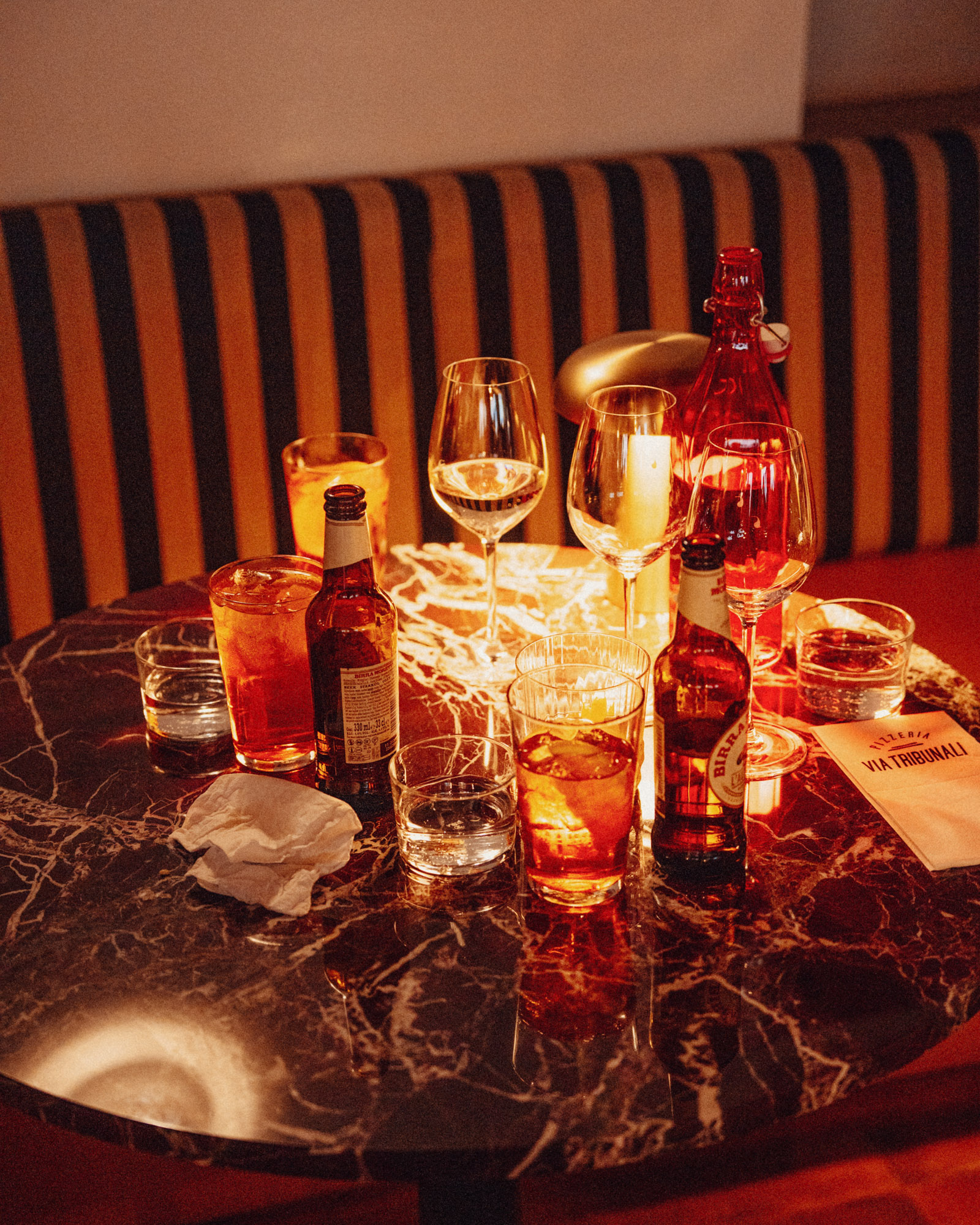 Dinner for family and close relatives –  8 participants. Convenient booking directly through the chosen restaurant's page and dinnerbooking. The menu is offered as usual and everyone can choose appetizers, pizza and drinks according to their preferences. See an example menu here!
A casual evening out for a sports team – 20 participants. Aperol Spritz as a starter drink. Various pizzas served buffet-style and Tiramisu or Gelato for dessert. Price €680 (€34/person).
Tasty company Pre-Christmas party – About 40-50 participants. Aperol Spritz or Prosecco as a welcome cocktail and Insalata Caprese as an appetizer. List of pizzas served buffet-style and Tiramisu or Gelato for dessert. Price €42.50/person.
P.S. You can also book the restaurant for a private event. Inquiries via the contact form below!
Contact and ask for an offer
"*" indicates required fields