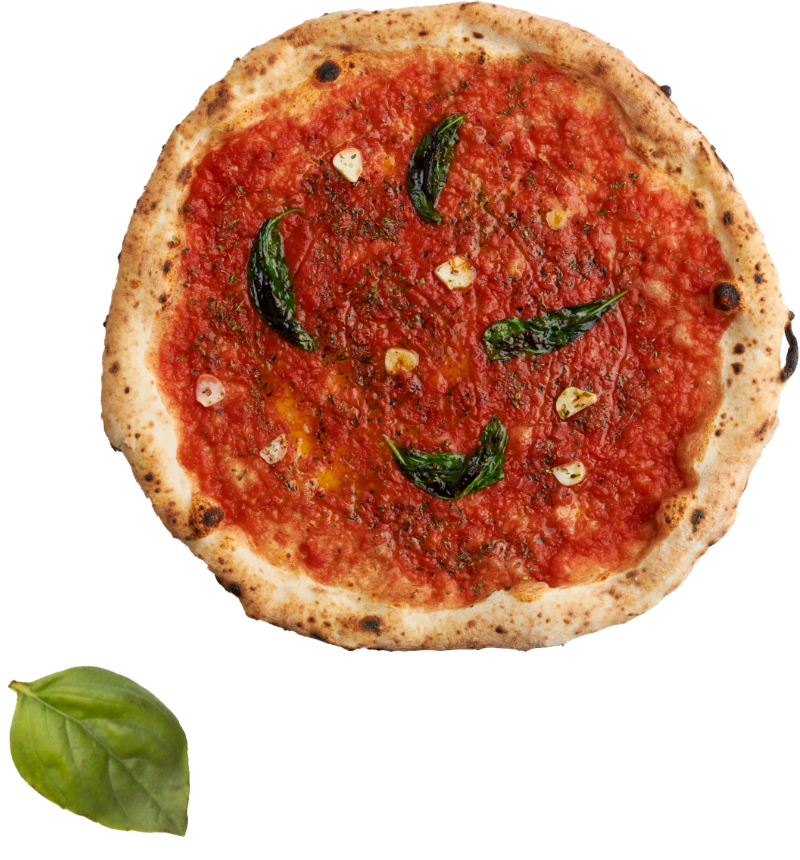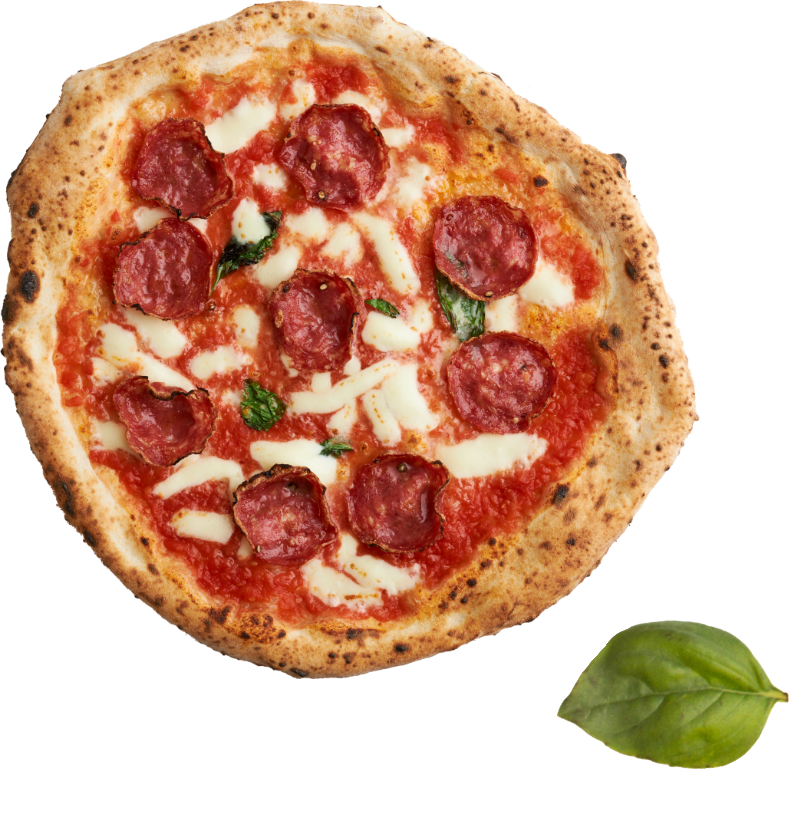 Vanha suurtori 2, 20500 Turku
Opening hours
Ascension Day 18.5
12:00-20:00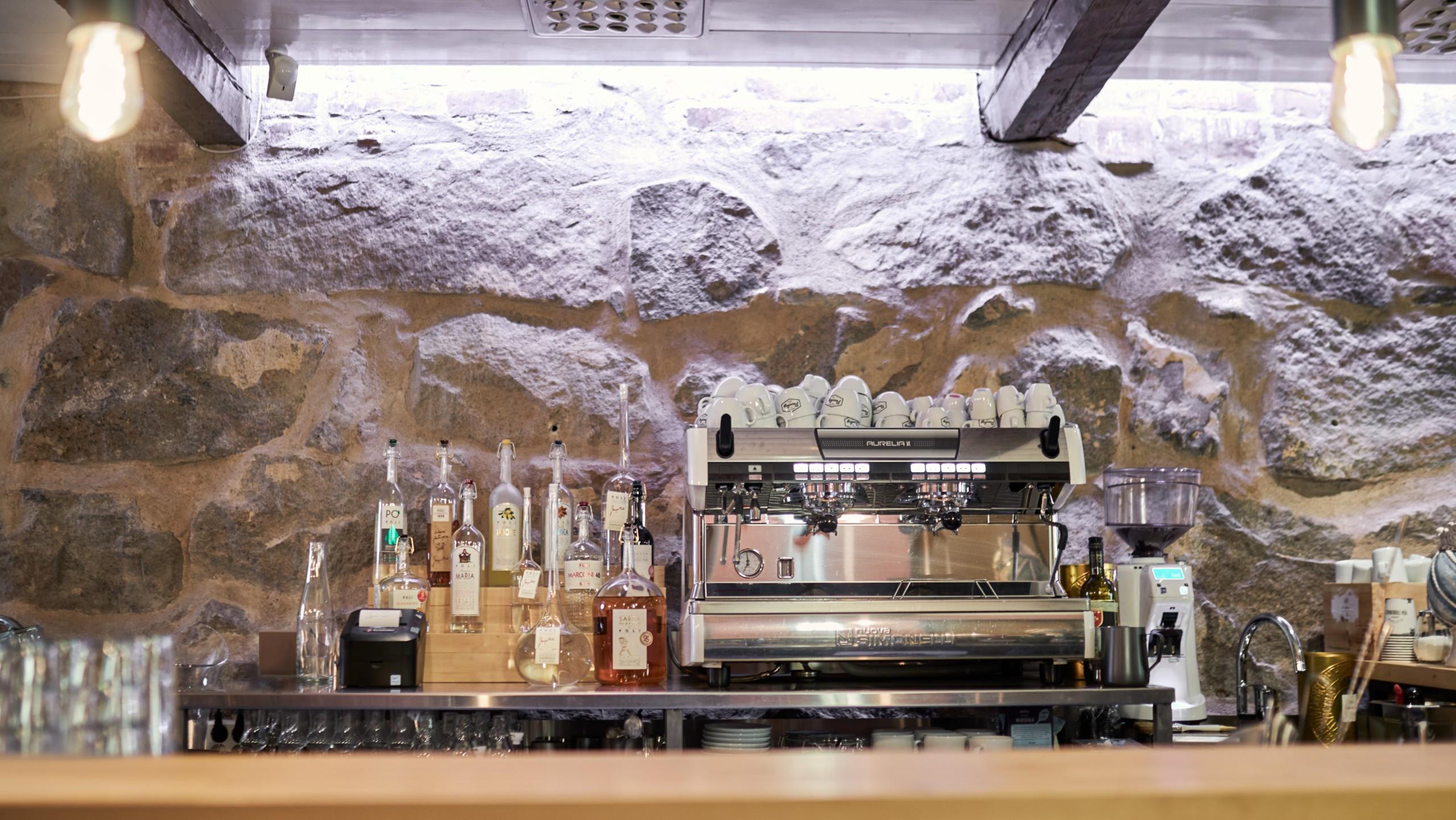 else : ?>
Pizzeria Via Tribunali – Turku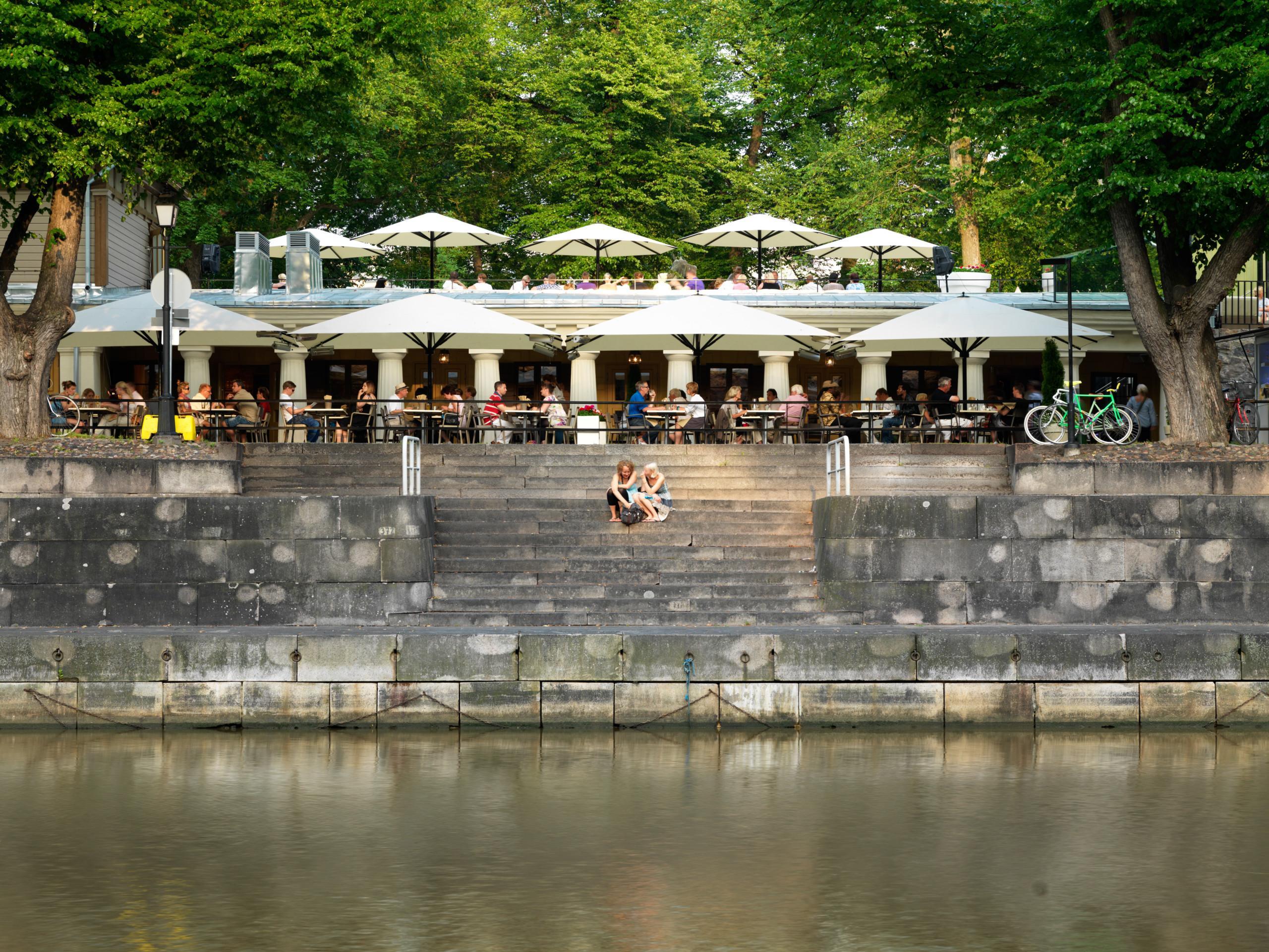 Since 1848, in between Aura River and Porthan Park, there has stood a magnificent pavilion. For the people of Turku this building is known as Pinella. Well know Finnish persons like Elias Lönnrot, J.L. Runeberg and Sakari Topelius themselves have spent many evenings in the cabinet known as " the red room". With the help of alcohol bottles hidden in the pillars, the parties didn't stop even during the Prohibition Act. More than a hundred years of history makes Pinella the oldest continuously operating restaurant venue in Finland! Now behind the pillars stands an Italian Valoriani oven which was hand build inside the kitchen ready to serve true authentic Neapolitan pizza. We are proud to continue this rich and colourful story of Pinella. Welcome to Pizzeria Via Tribunali Turku!
RESERVATIONS
In the main room we operate with a policy "First in first served" which means that we don't take table reservations for 1-4 persons.
In our cellar area we do take reservations for 5 persons or more. You can do reservation for a group more than 10 persons only through e-mail. To book a table please use address varaukset.turku@viatribunali.fi
For same day reservations, call us!
In case we are full just relax by our bar and we will pick you up once your table is ready!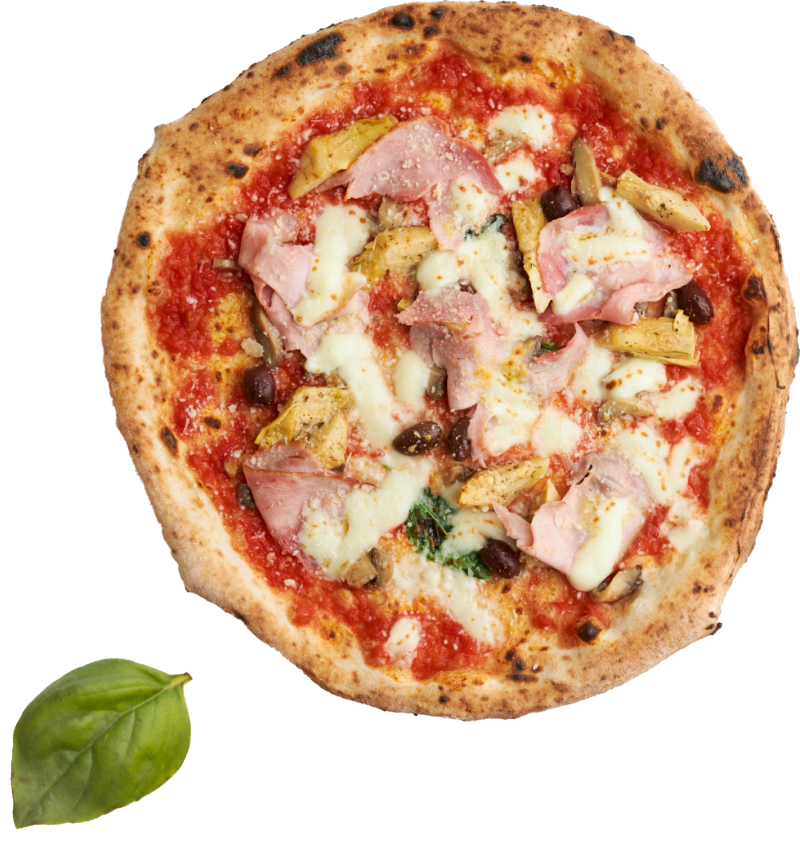 Contact
Vanha suurtori 2, 20500 Turku
Resrevations only for group of 5 or more persons.
varaukset.turku@viatribunali.fi
We answer to emails Mon-Fri mornings. Other times contact us by calling.